After a long lay off for Covid, the Wombwell Thespians Am Dram group got back up and running to produce two performance runs in late 2021. In October we put on Ladies Day by Amanda Whittington, and in December a retelling of Kenneth Grahame's Wind in the Willows written by Mike Kenny.
I appeared in both of these productions! In Ladies' Day I played two characters:-
Jim McCormack – a crusty racing pundit with an eye for the ladies
Joe – The nice fish factory supervisor
Both of these roles were a good and different challenge and with the rest of the cast doing a great job too, we performed over 3 nights in October 2021. The story revolved around 4 ladies from a fish packing plant in Hessle, near Hull, who take the opportunity to go to Ladies' Day. This is normally at Royal Ascot, but Royal Ascot is being at York racecourse this particular year as Ascot gets a refurb! Adventures, mishaps and all sorts unfold as the Ladies' characters are revealed in this amusing comedy. The production received a great review from NODA (National Operatic and Dramatic Association) – see https://www.noda.org.uk/show-reports/ladies-day-1635169597
The cast on the performances was:-
Pearl – Fiona Goulty
Shelley – Karen MacQuarrie
Linda – Hannah Studd
Jan – Andrea Conway
Jim/Joe – Andy Harris
Fred/Barrie – Robert Wilson
Patrick/Kevin – Lewis Conway

The play was directed by Jeff Tiler

Lighting/Sound – John Hill
Stage Manager – Mike Hobson
Costumes/Props – Linda Tiler
Prompt – David Shone
Make-Up – Ian Cartwright

Performed at the Playhouse Theatre, Wombwell 21-23 Oct 2021
I also put together the programme – as shown below.
The pictures below were taken by Gill Batson and were at one of the Dress Rehearsals just prior to the first performance.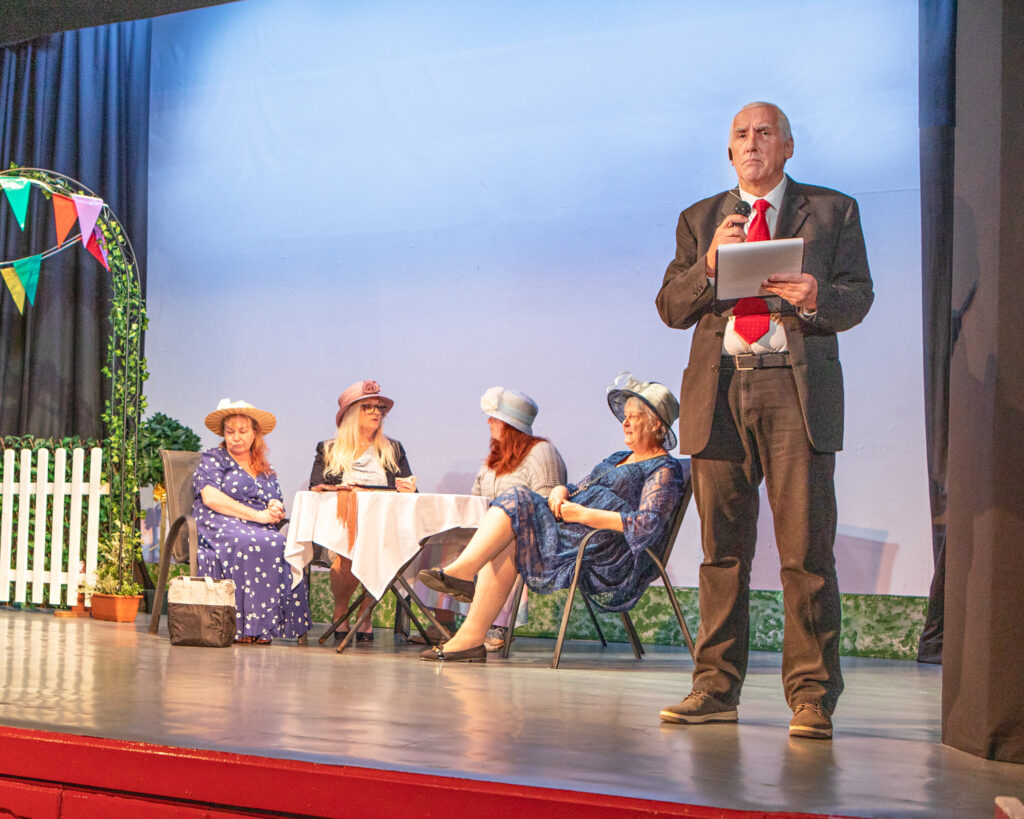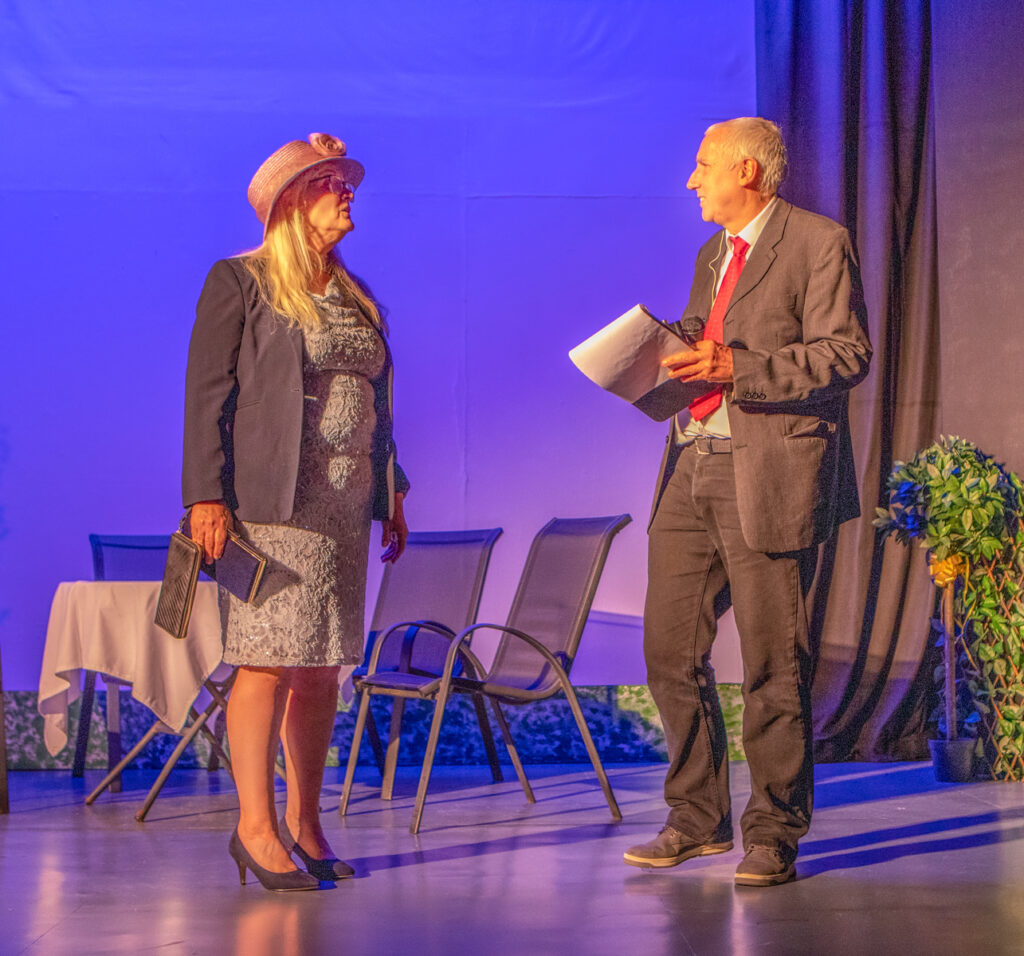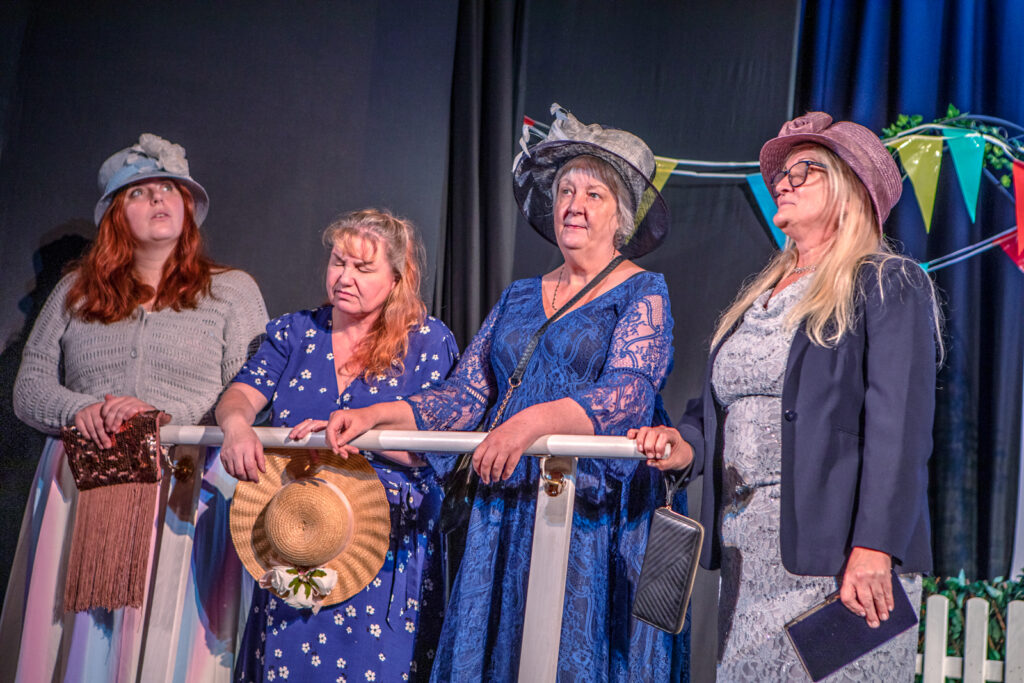 Useful links:-
Gill Batson Photography – https://www.batsonelli.co.uk

Wombwell Thespians – https://wombwellthespians.org.uk