Saturday 6th July saw Thorpe Hesley open up some of it's splendid gardens for it's biannual Open Gardens event! And the day certainly did not disappoint. A great display from all the gardens involved and a great turnout too! The weather was in the end super but decided to give all the gardens a little watering during the morning and was still spitting when the event opened at 11am.
There were 7 gardens on display this time and you can go to them in any order. We always start with our up the road neighbour Jack in Sough Hall Avenue. Jack and his bunch of ladies from the church always put on a great spread of drinks and cakes to be consumed in the lovely garden Jack still maintains himself !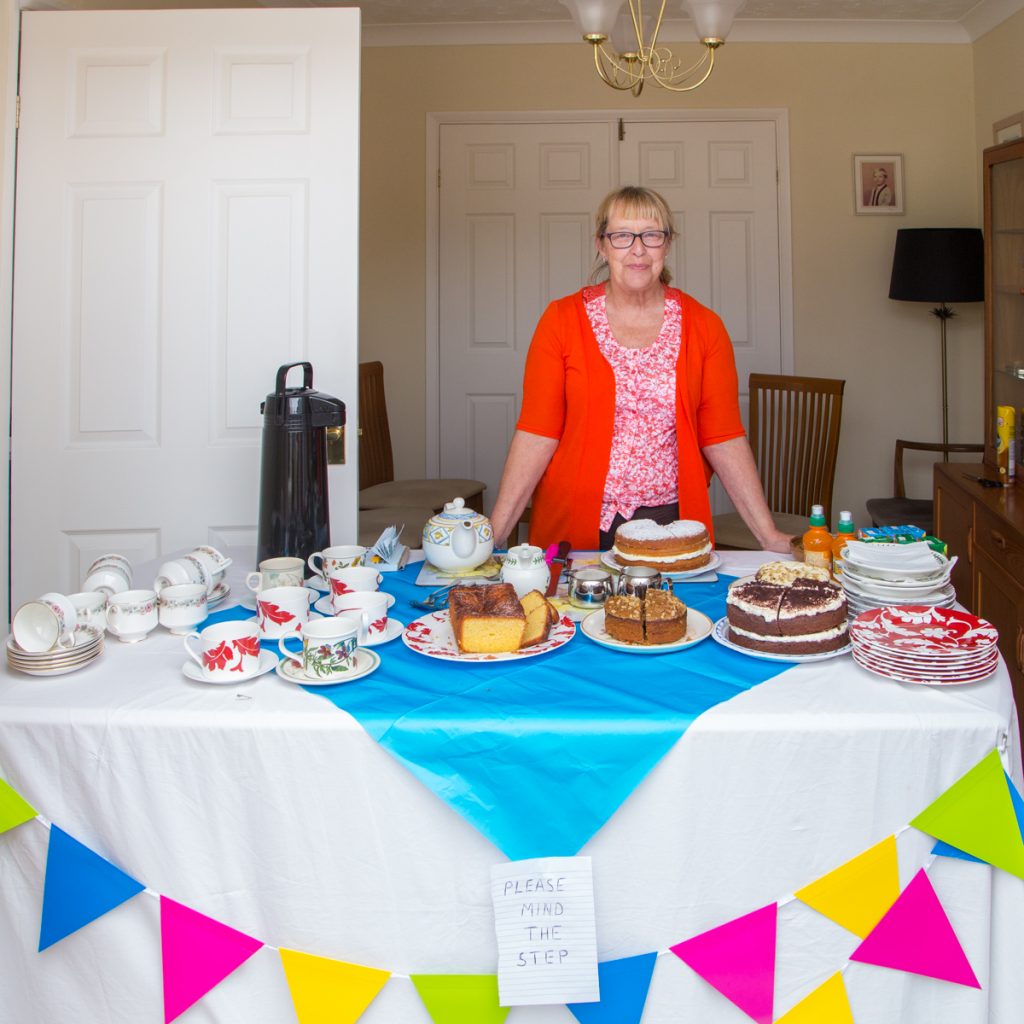 From Jack's we went up to Victoria Firth's place on Thorpe Street, a delightful garden at the back of the traditional terrace in the old village. Victoria runs the village florist shop established 2 years ago.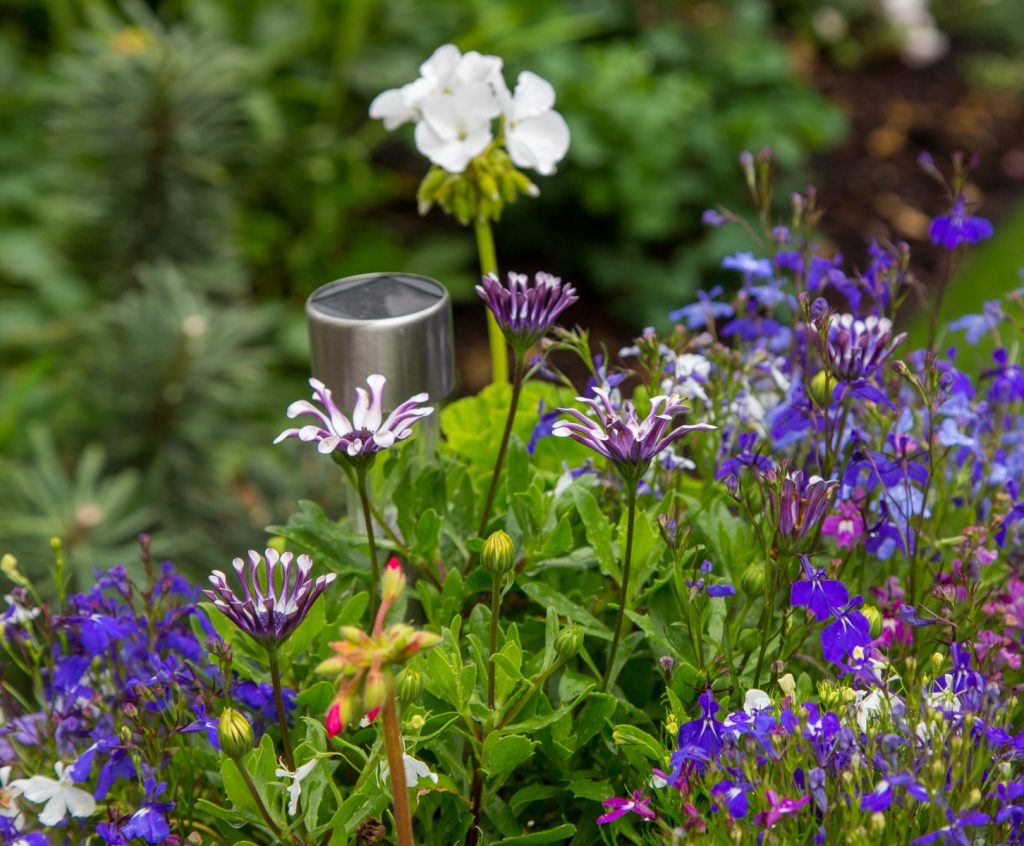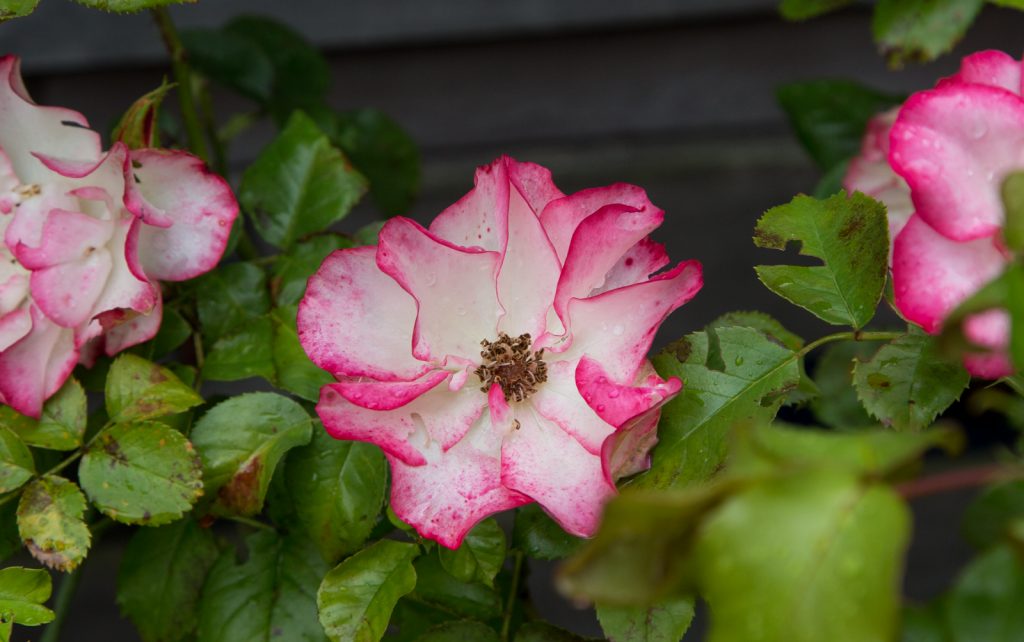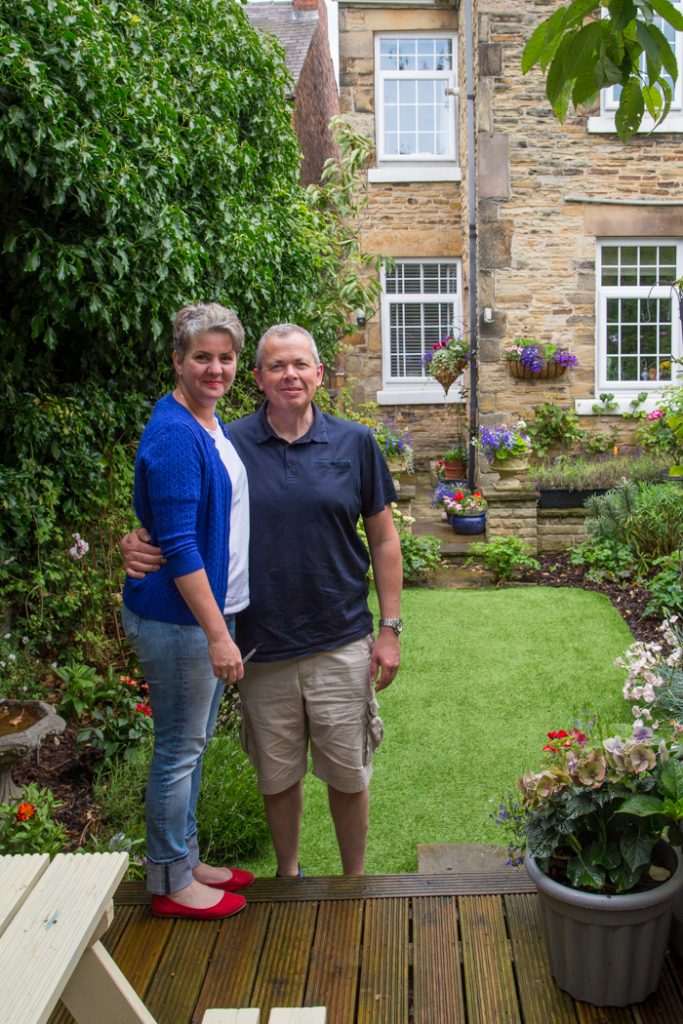 The garden also featured a tree house and a delightful seating area!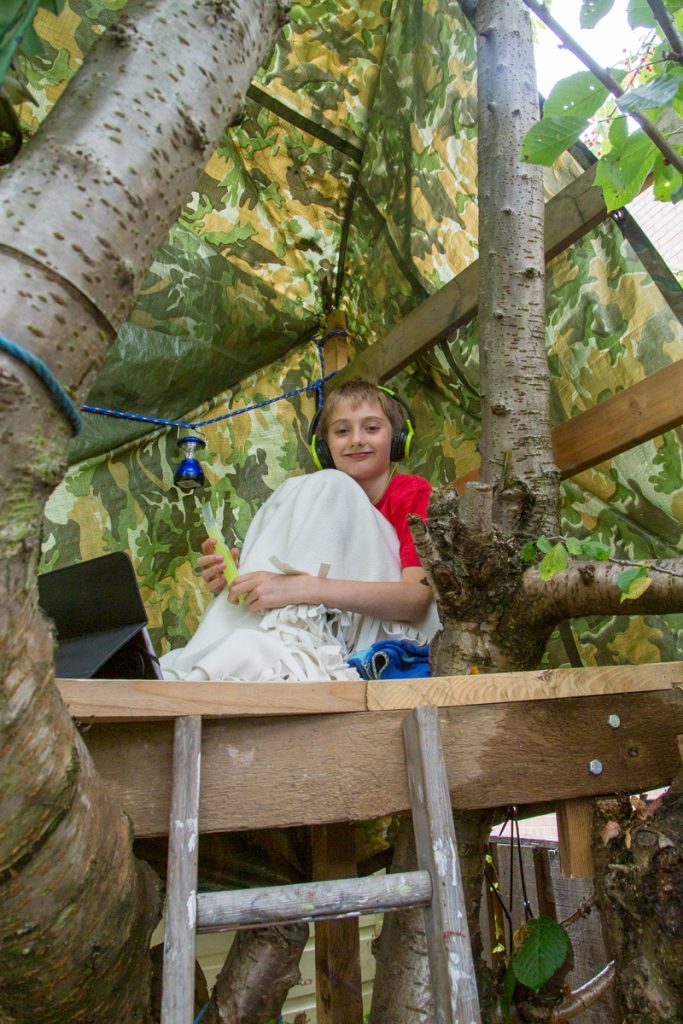 Onward we went to a house further along the old village road at Wentworth Road. This was a deceptively large garden on a hill and served refreshments galore with a number of delightful seating areas. The garden has a wealth of planting and a very large 'not a monkey puzzle tree but something like'.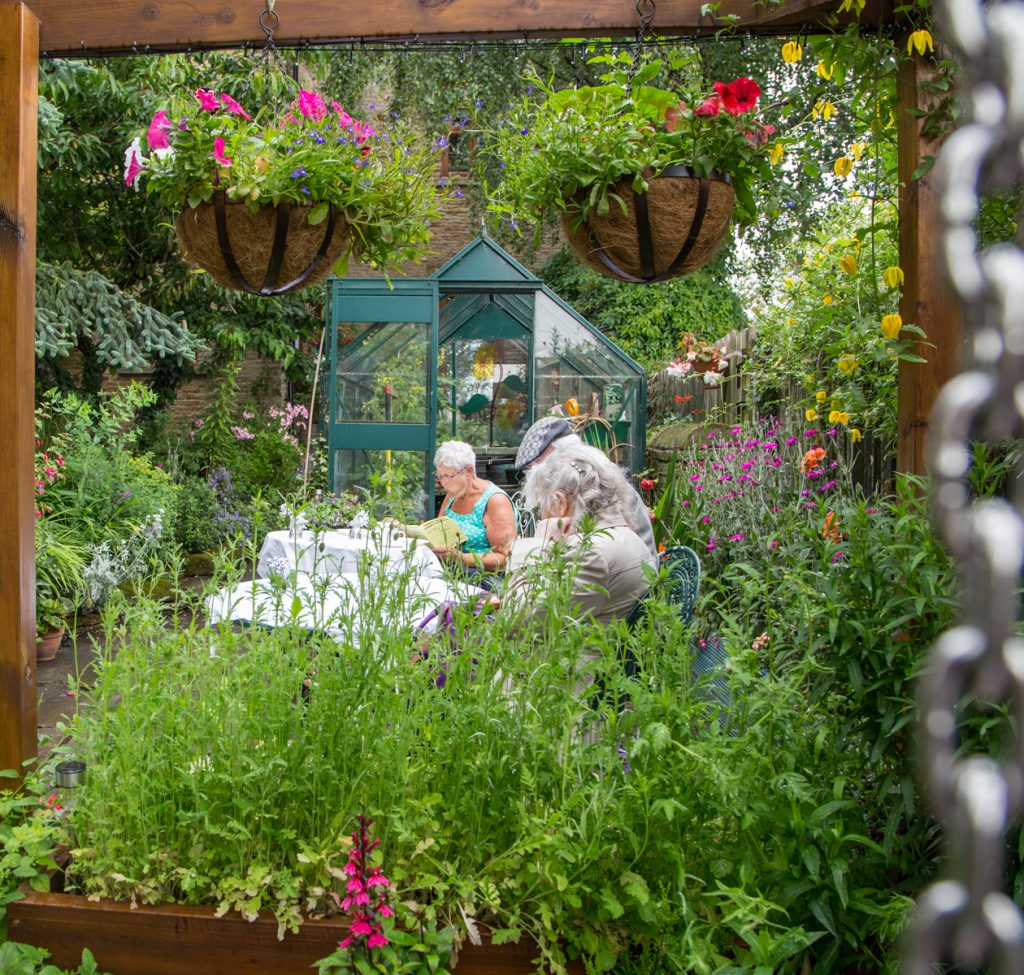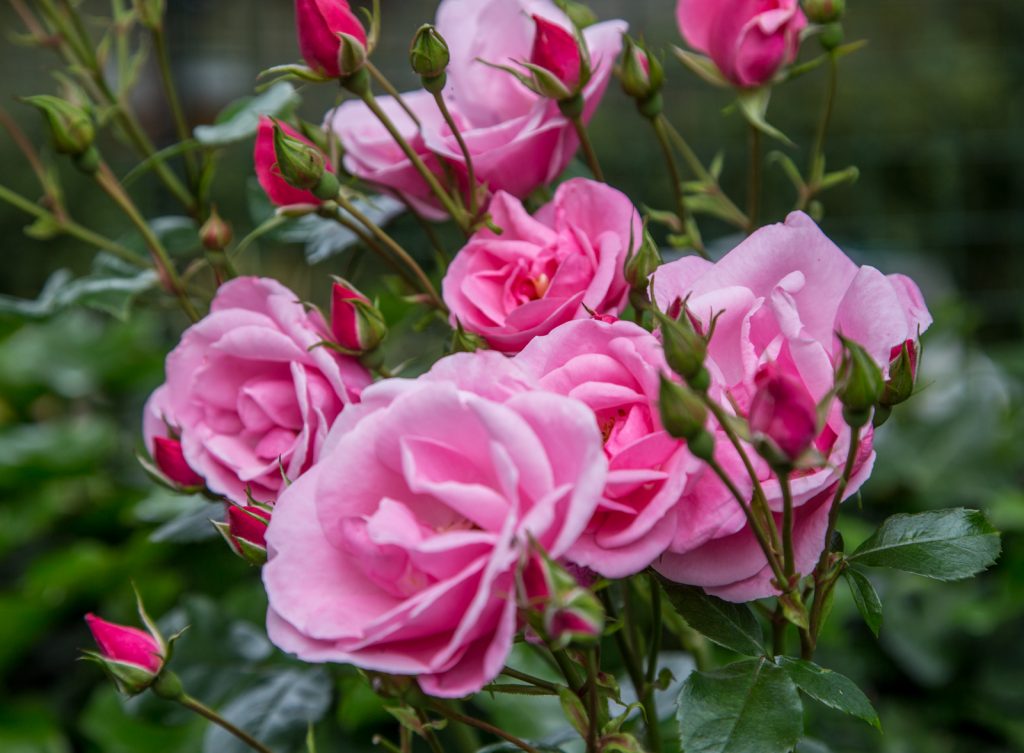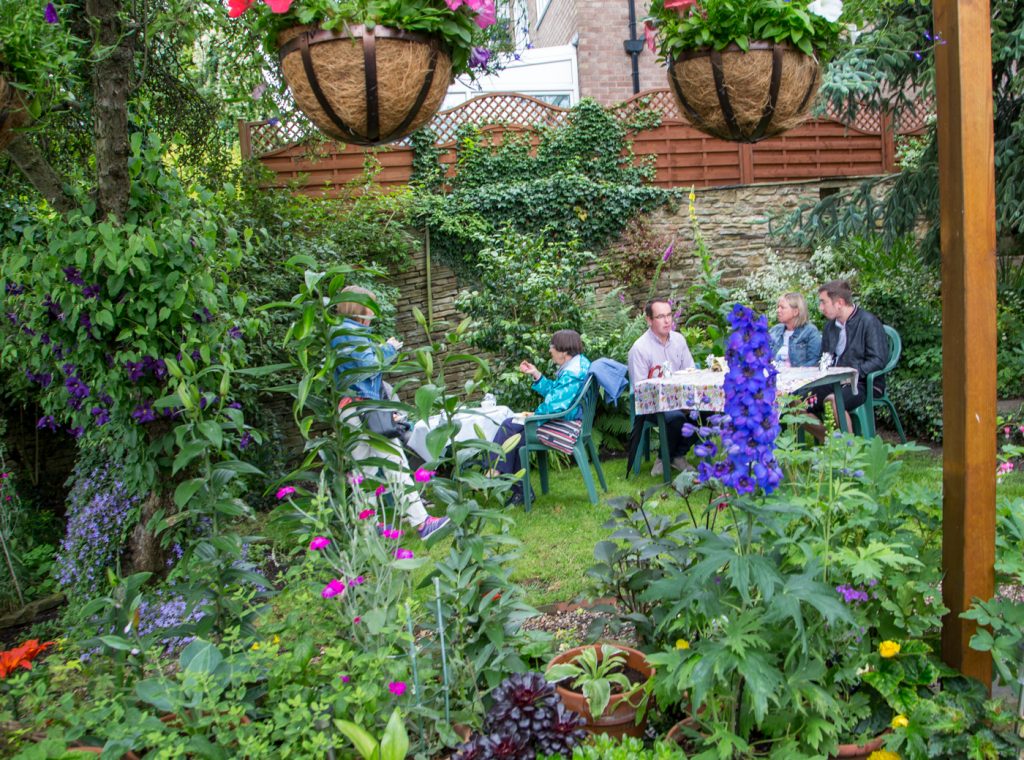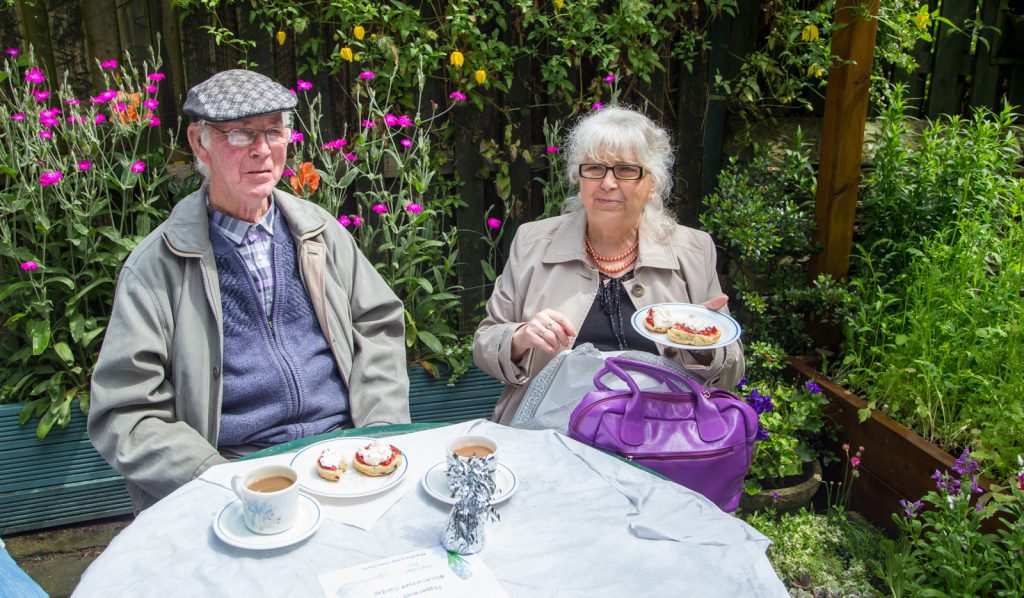 The garden is looked after by Shirley and Ian, who have done a fantastic job creating lovely distinct areas in the garden!
Then we made our way just around the corner on Thorpefield Drive! And a lovely front garden led to another large back garden – created over the last 10 years by the owners. Superb planting and careful planning gives a great feeling in the space!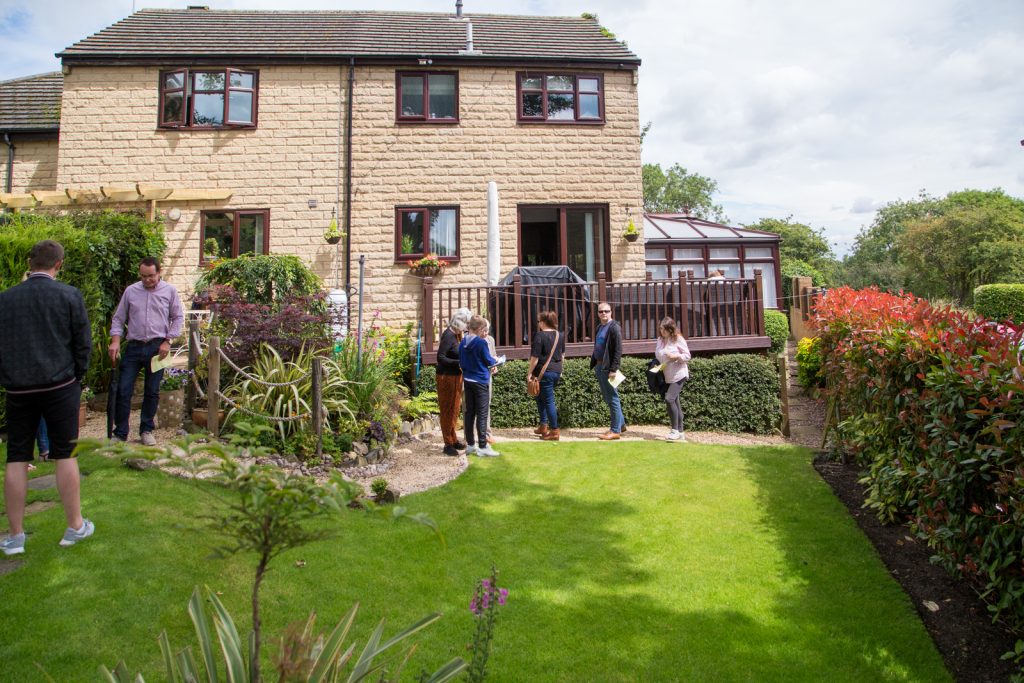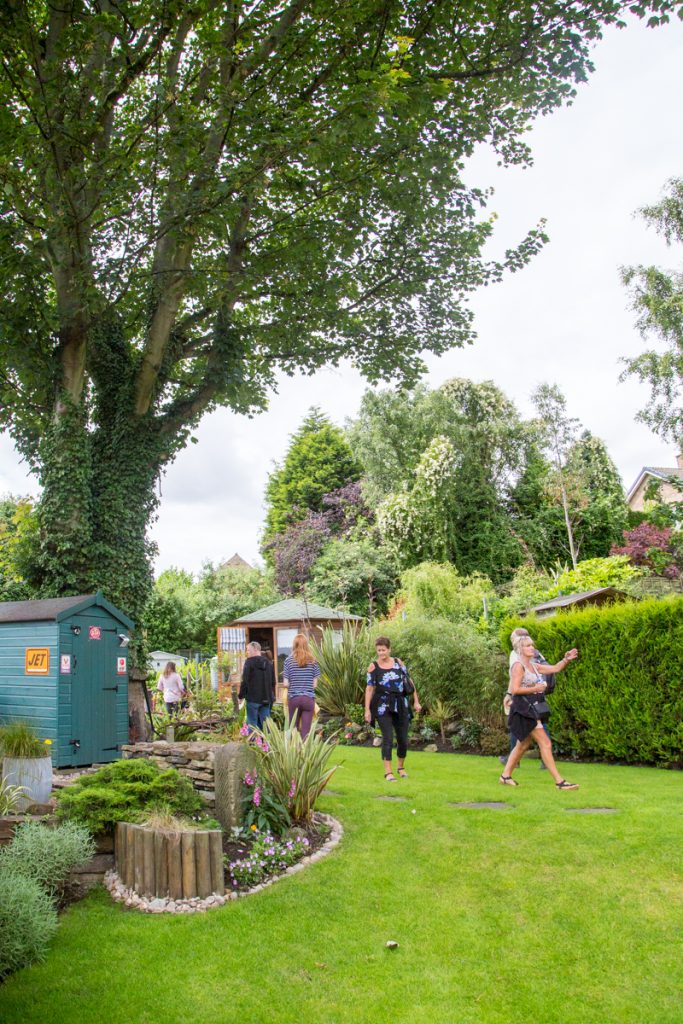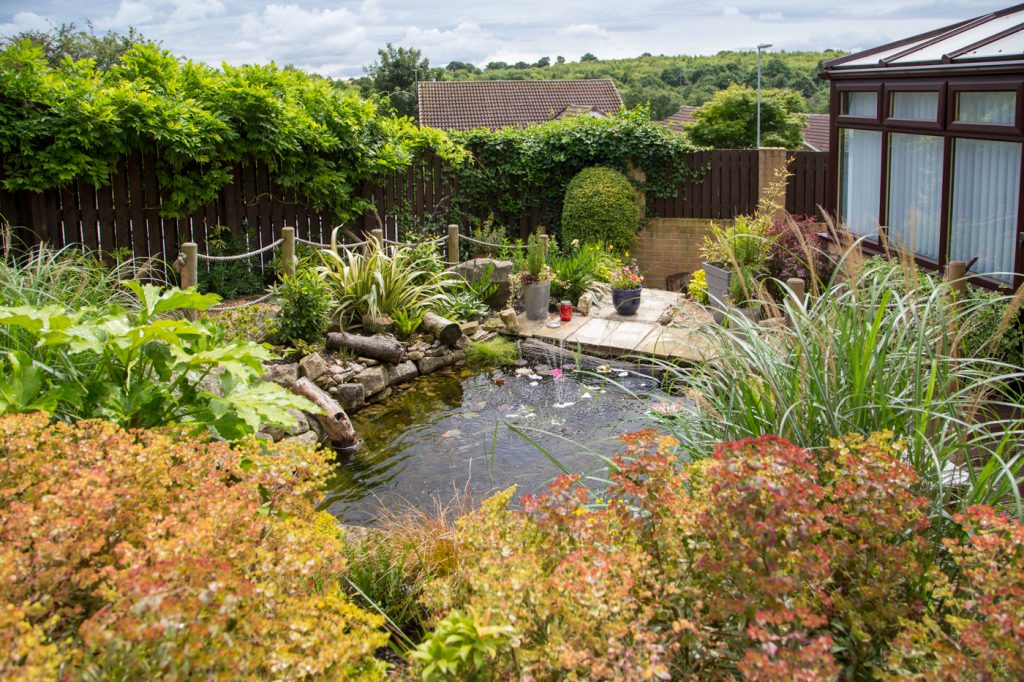 Then again moving on, we went to Curlew Rise home of Steve and Fiona Wilson. And our timing was good as this is where some great lunches were being served – but everyone else seemed to have the same idea too, and it was very busy! But great!! Having a delightful lunch (ham ploughman's/salad), and many were sampling the Pymms!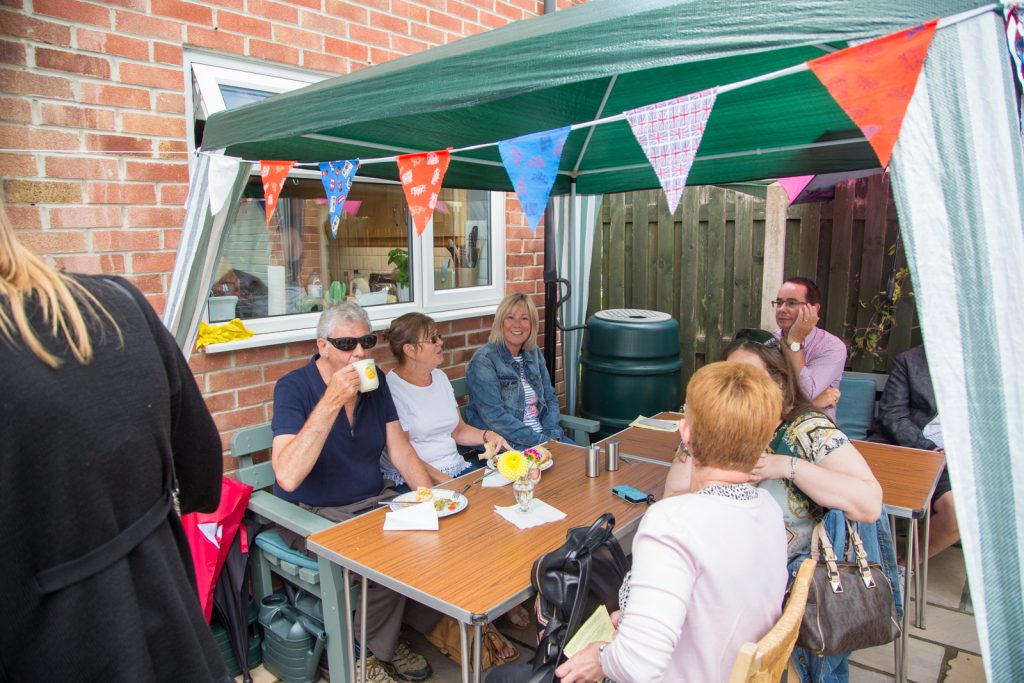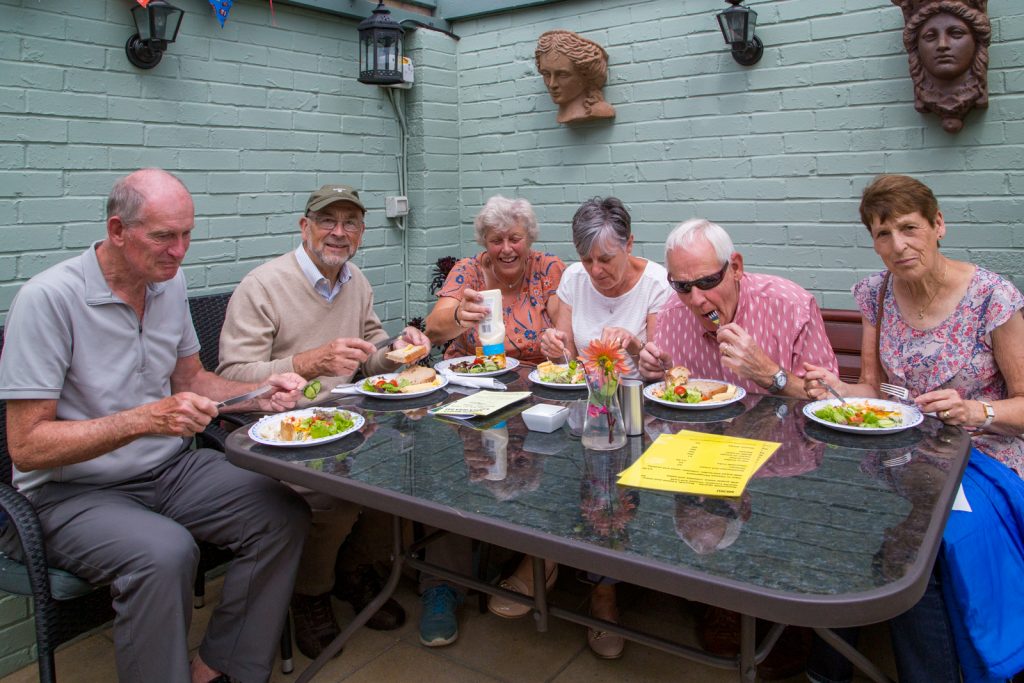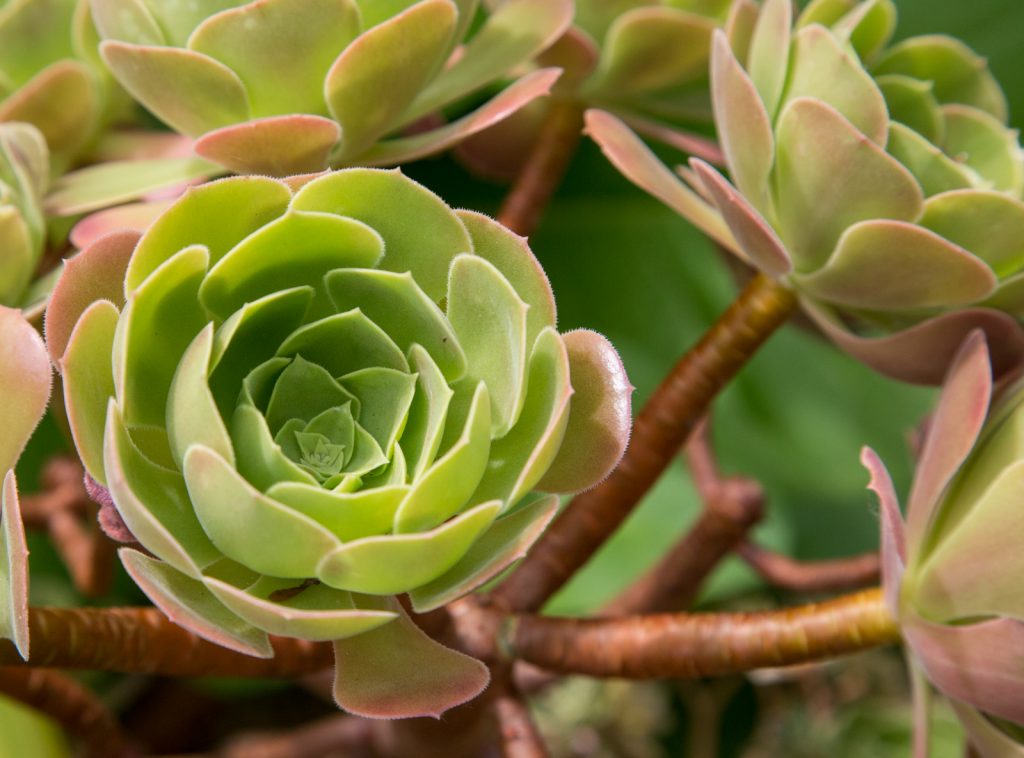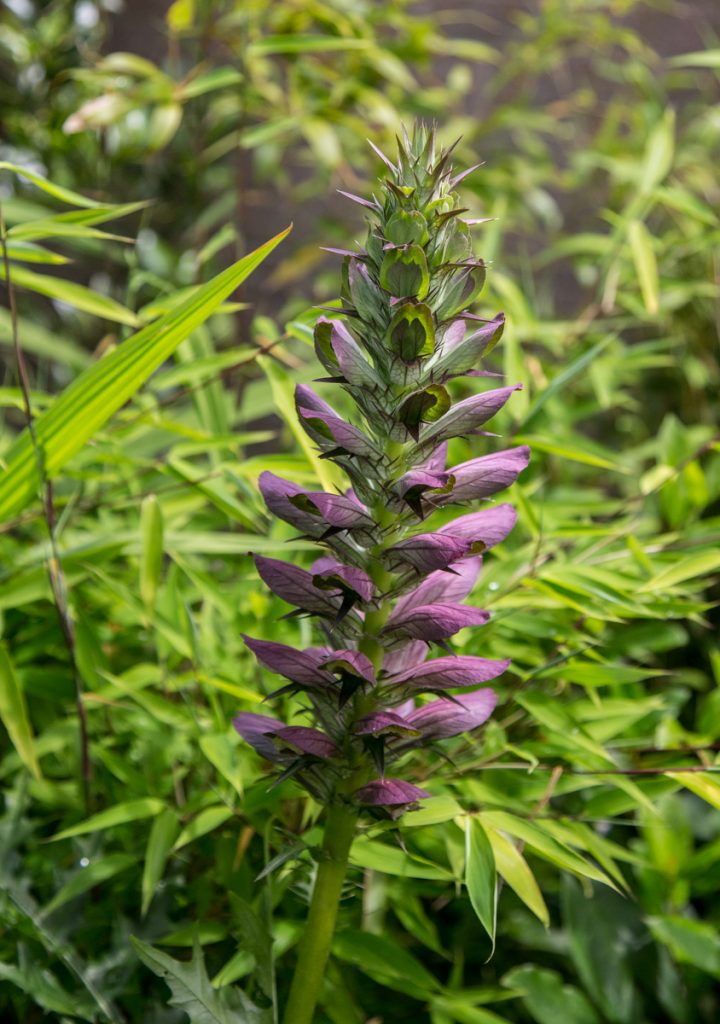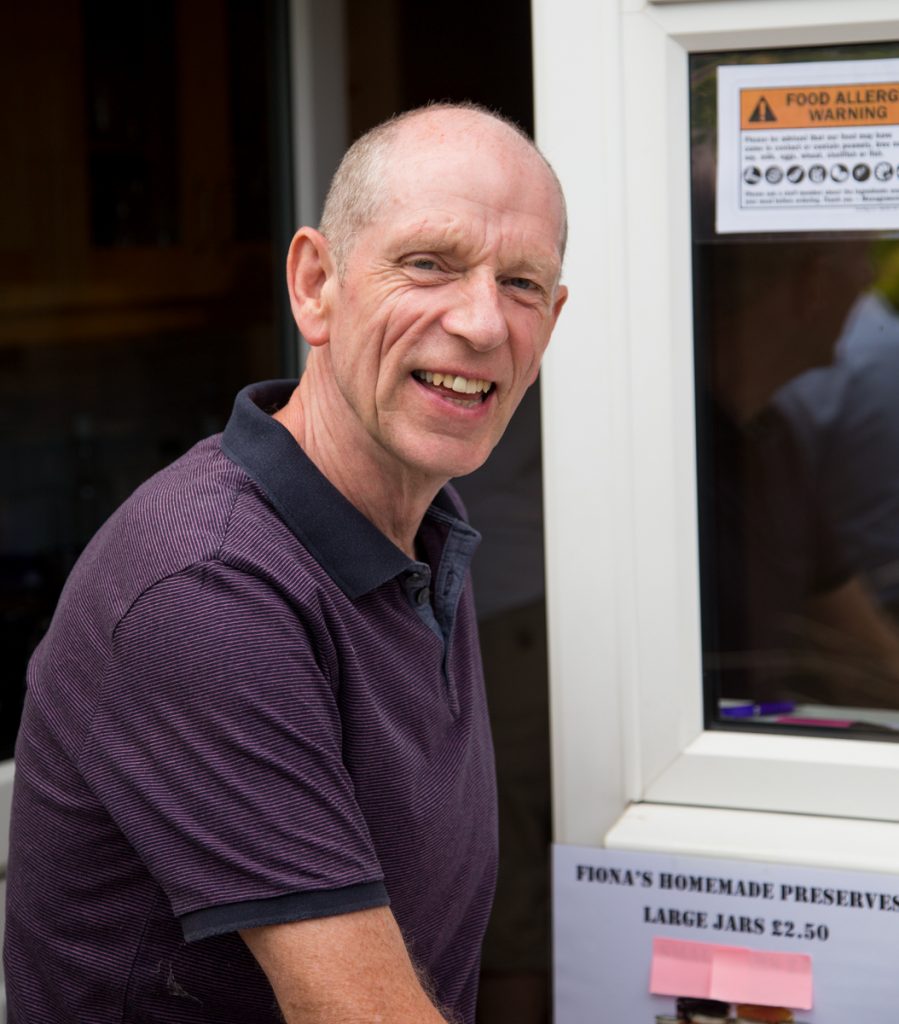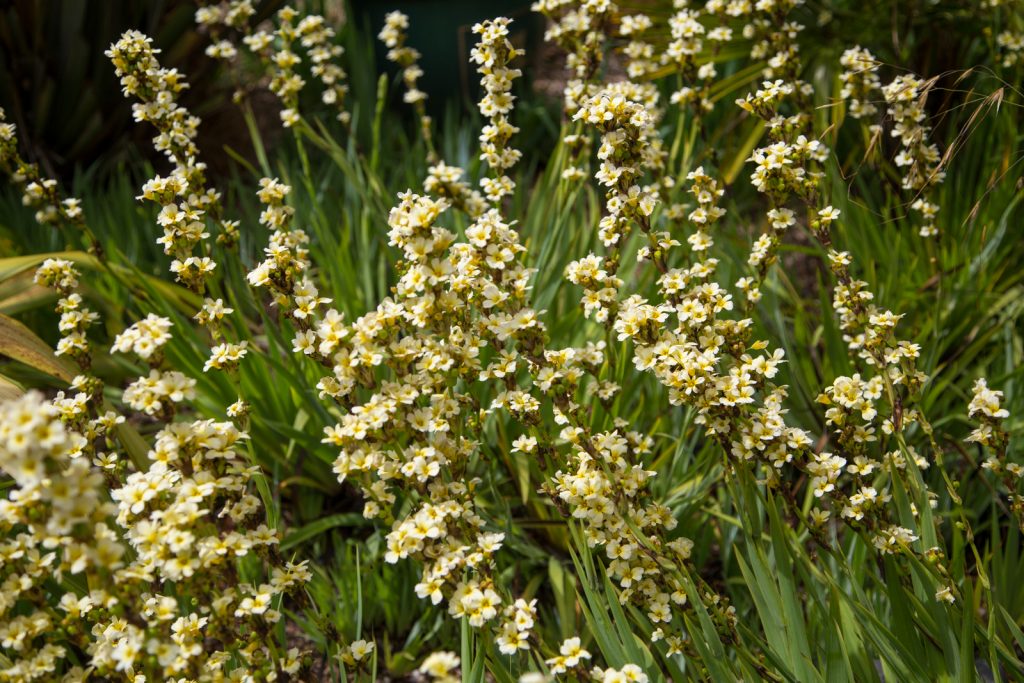 Stomach now satisfied, went for the longer walk now to our 7th garden on Upper Wortley Road. This is set behind a regular 1930's ish semi detached where the owners had acquired a large space at the back of 3 or 4 houses. This presented a wilderness garden up near the top of the house, a wooded area and then a hidden garden down below with the 'palace' building, an eco friendly no electric building used for all manner of family uses. A very atmospheric building with many quirky features!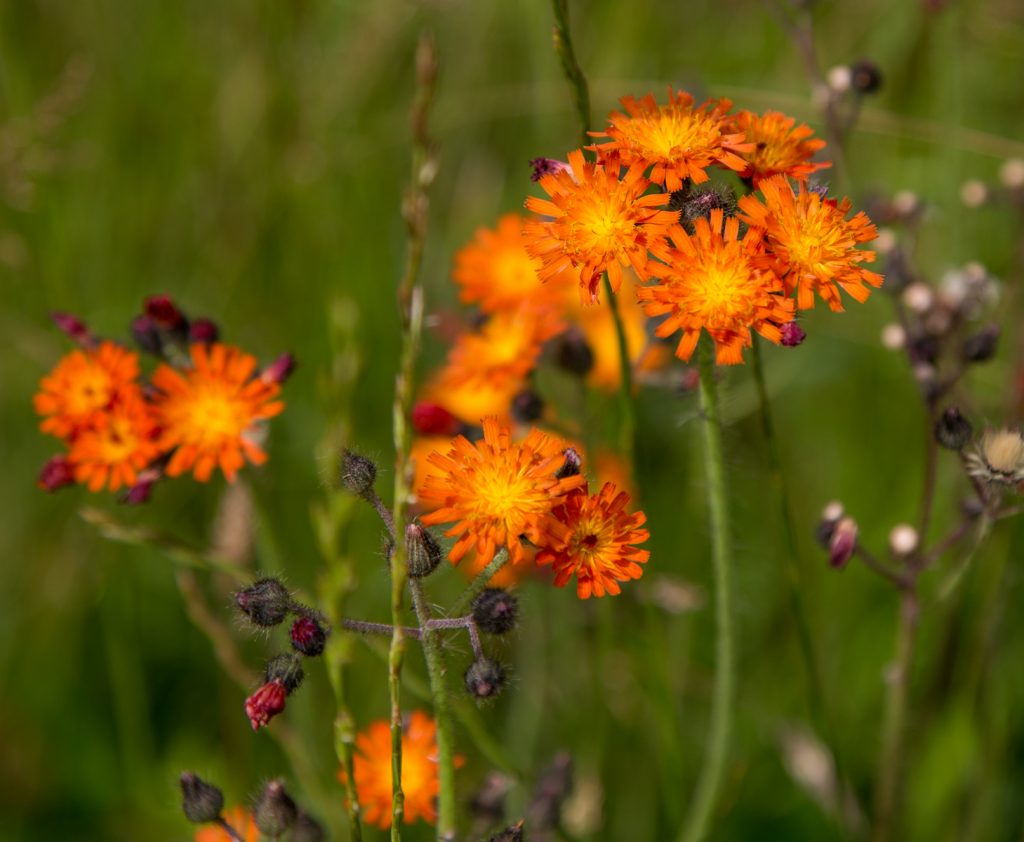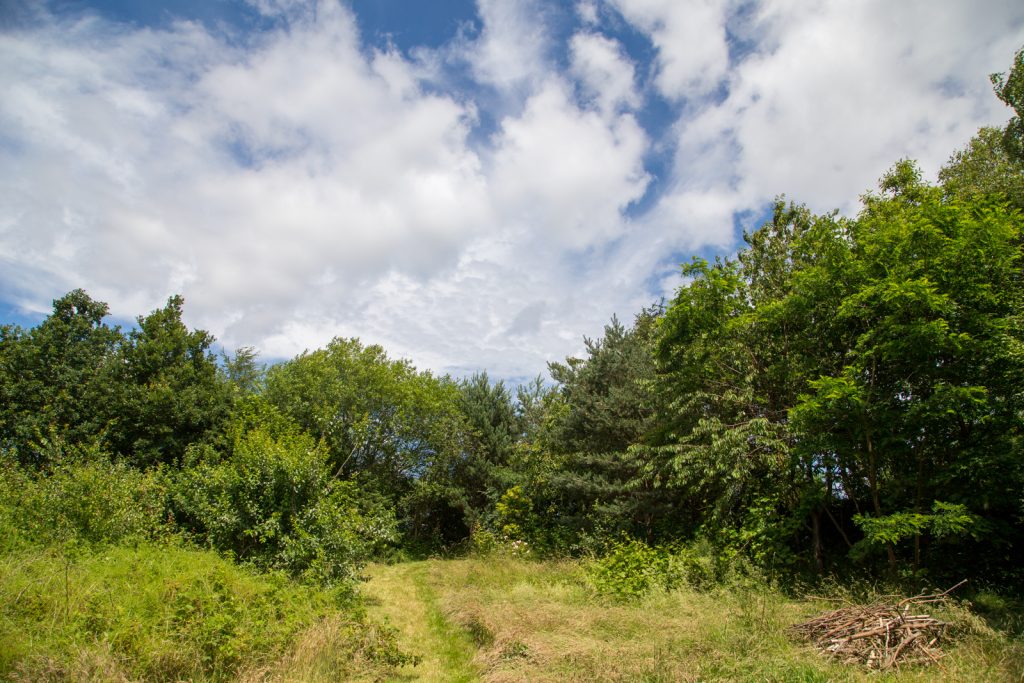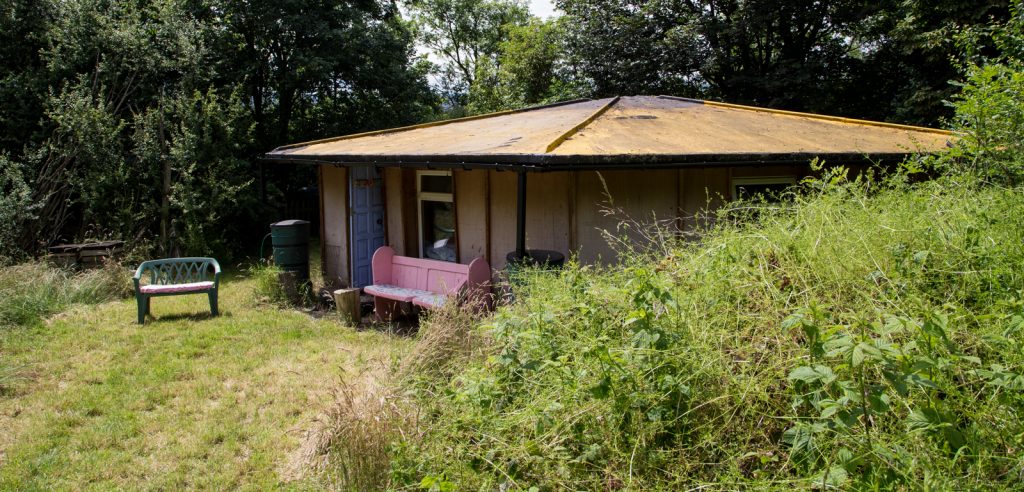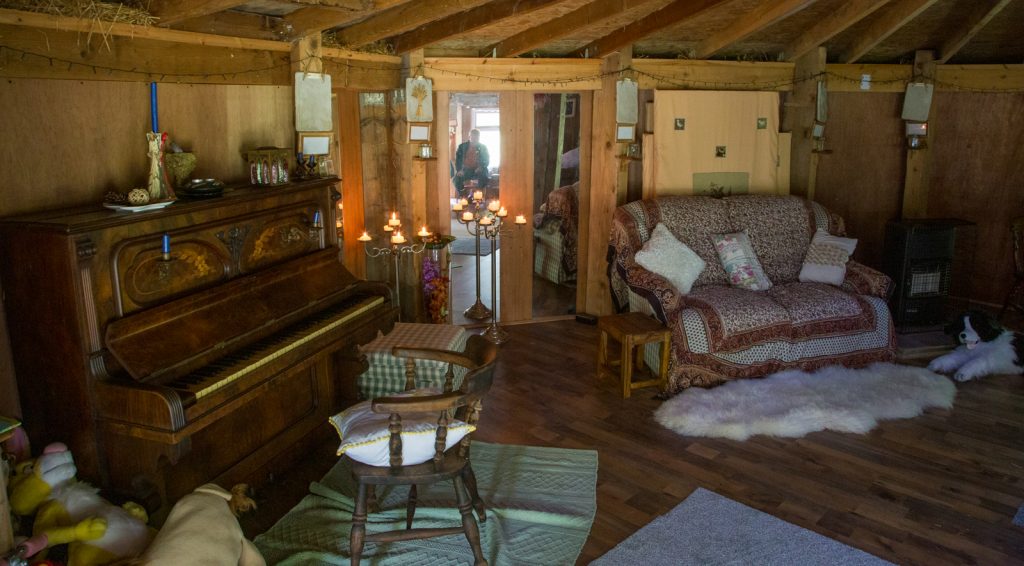 Now we couldn't stay for the medieval music demonstration, but there was certainly enough dressing up going on, and the characters looked great!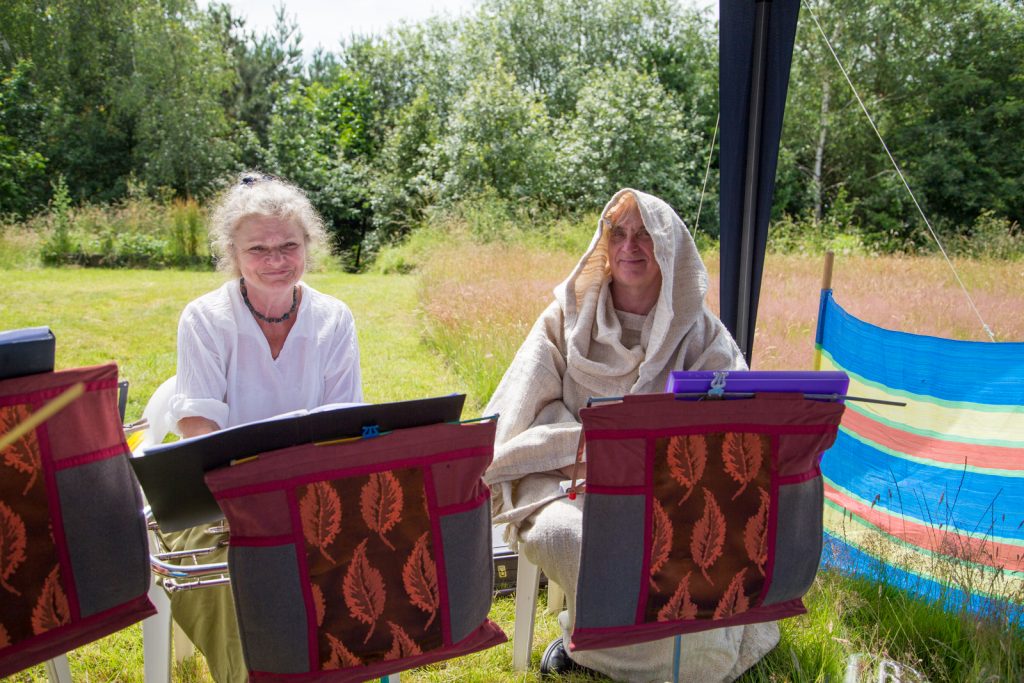 And the final garden on this year's trail – this was at Windsor Road and is always a delight. A wealth of flowers and not a weed in sight on this carefully designed and maintained plot. A lot of pictures from here too!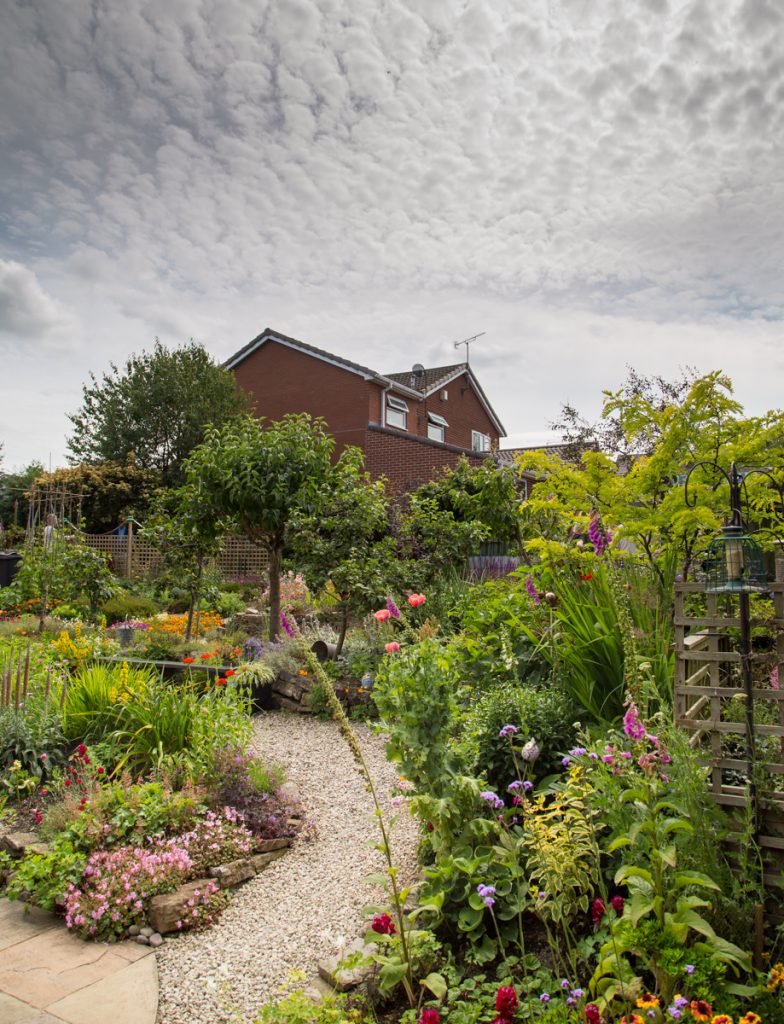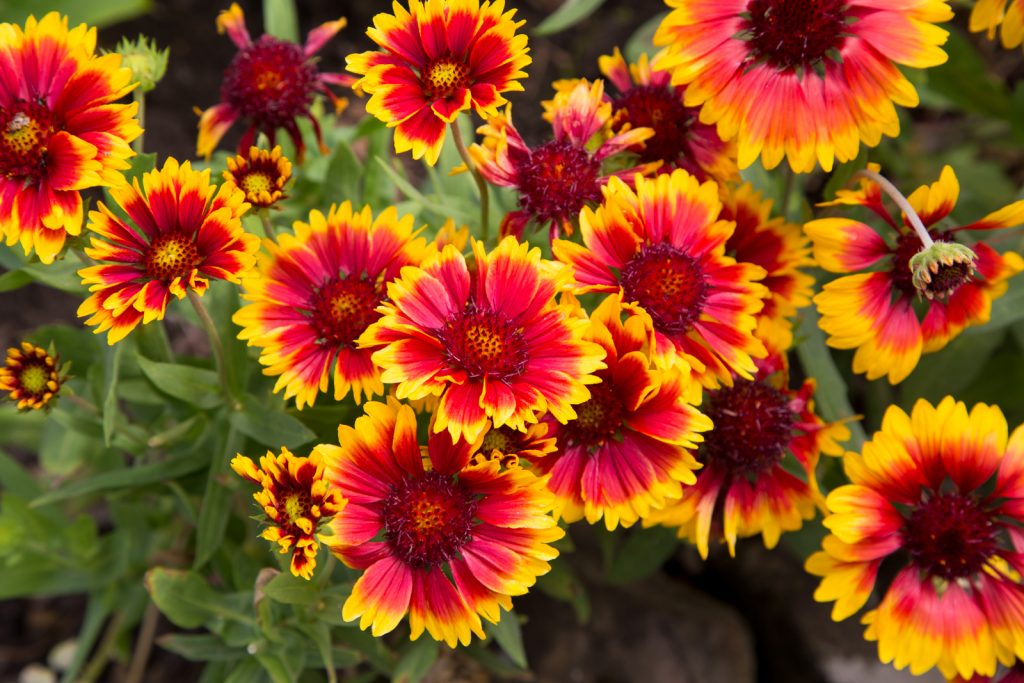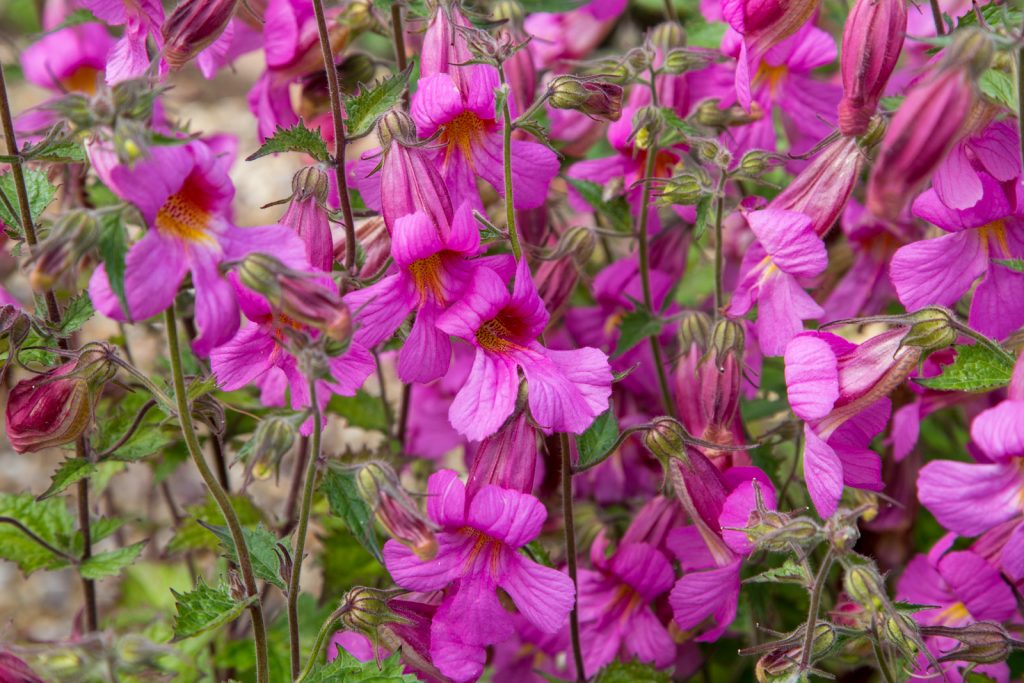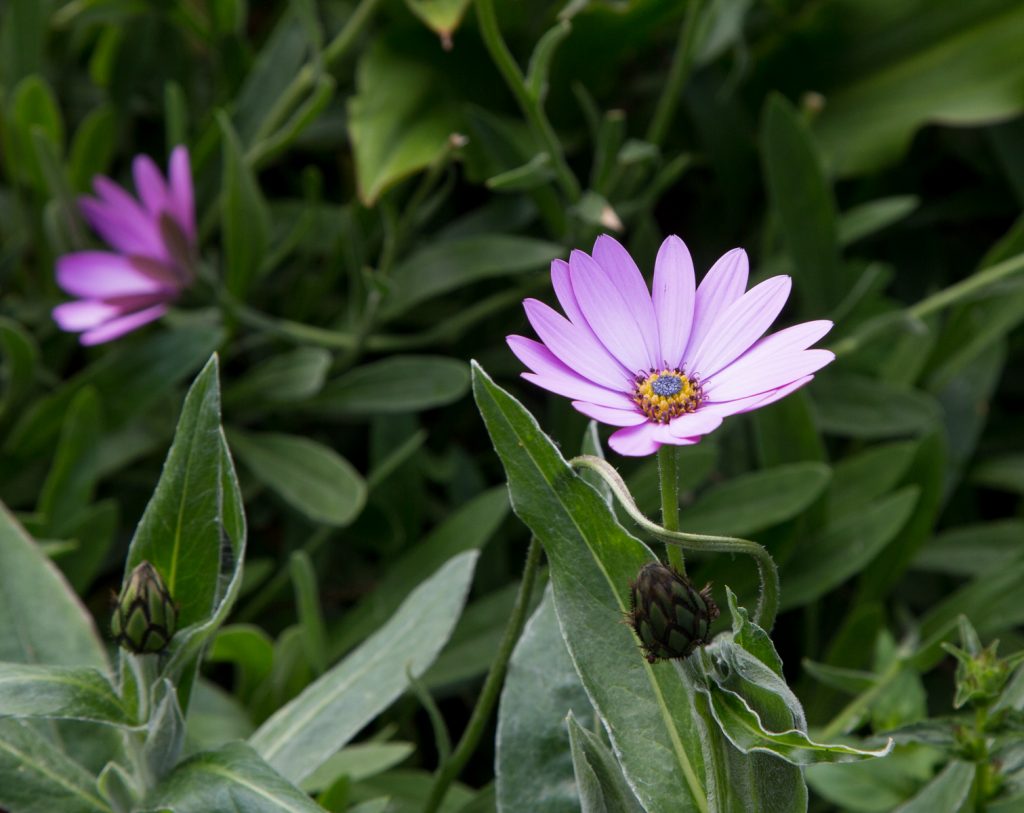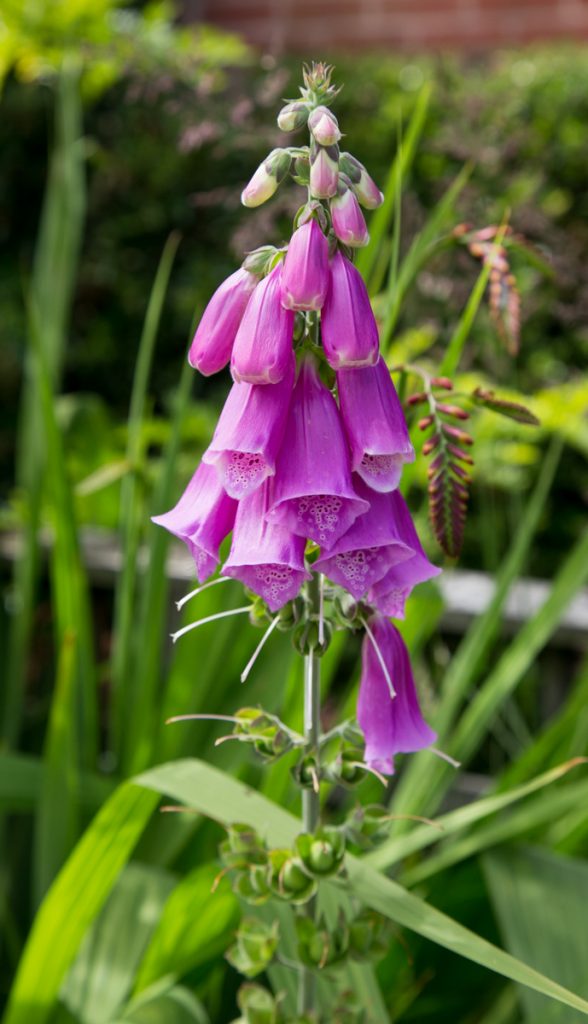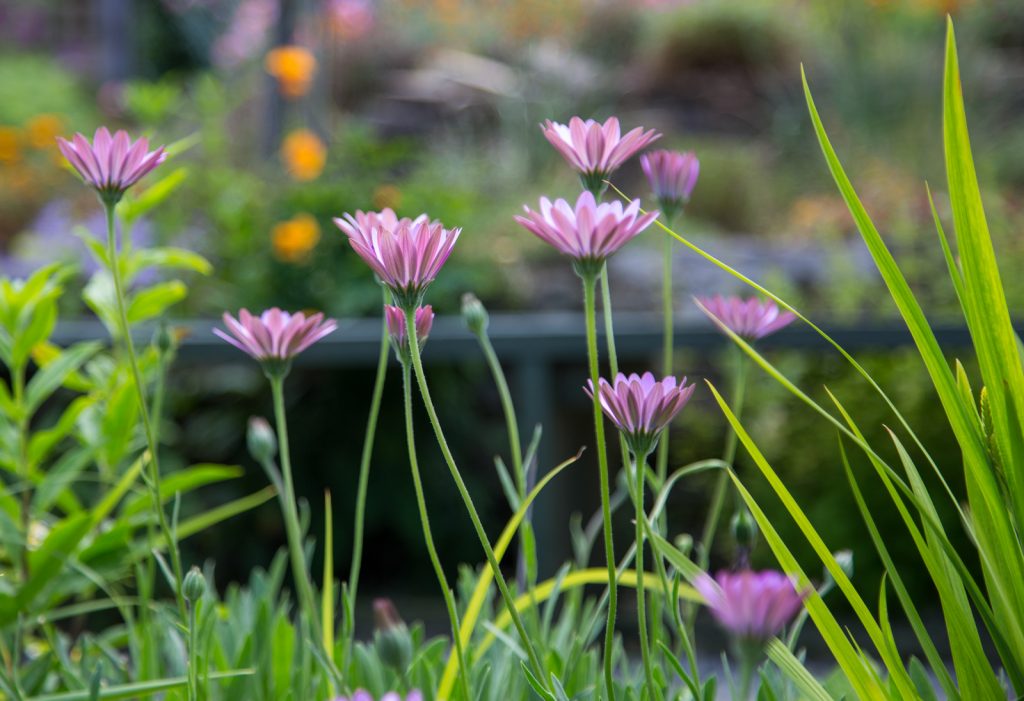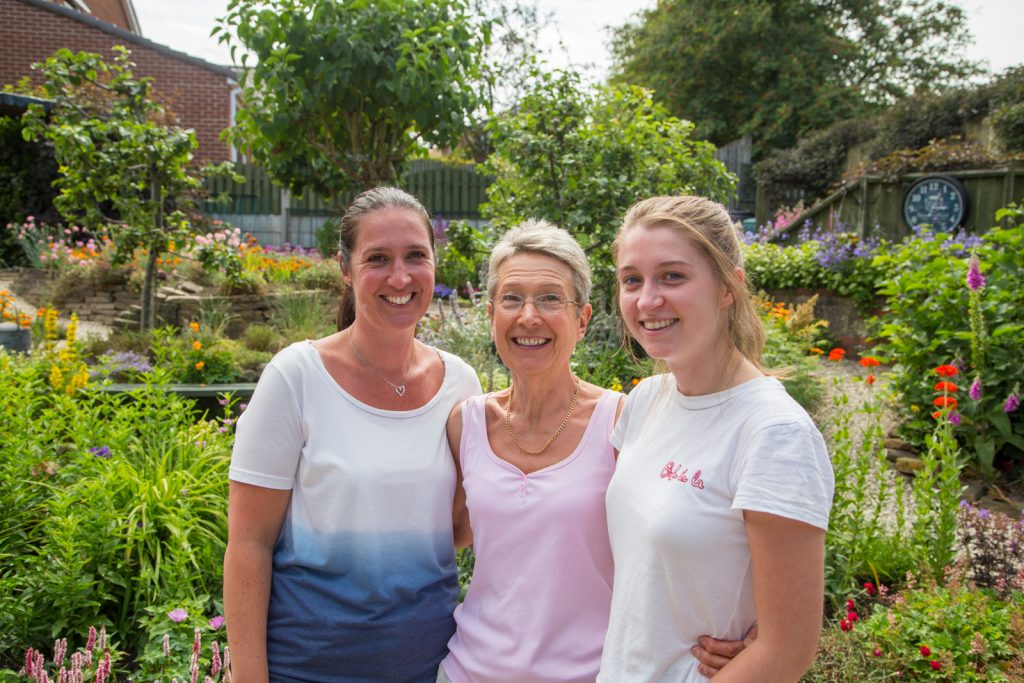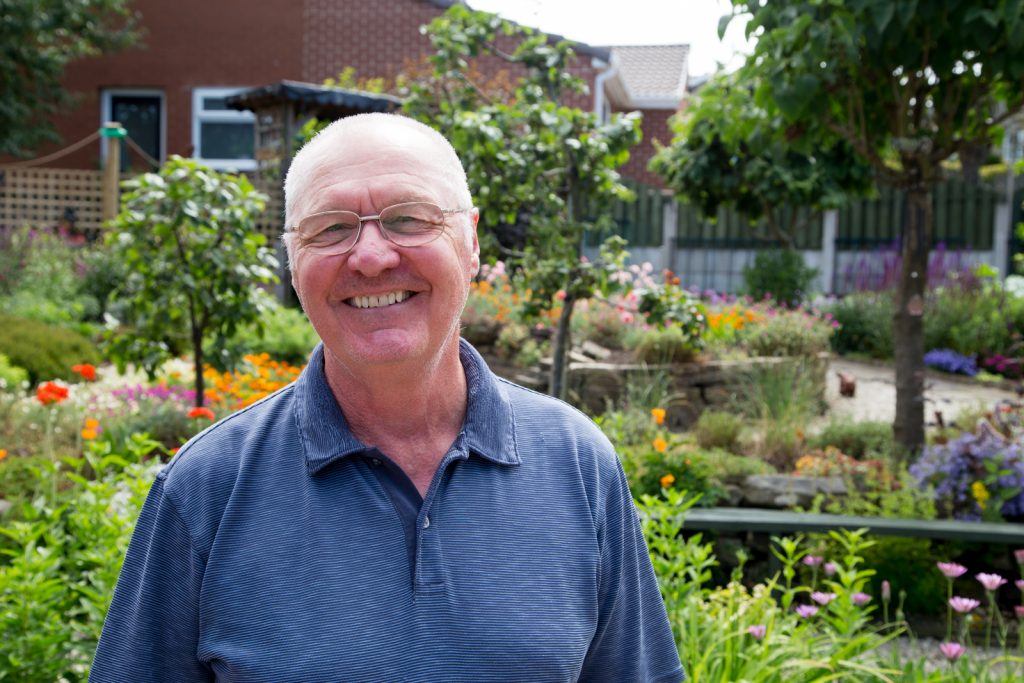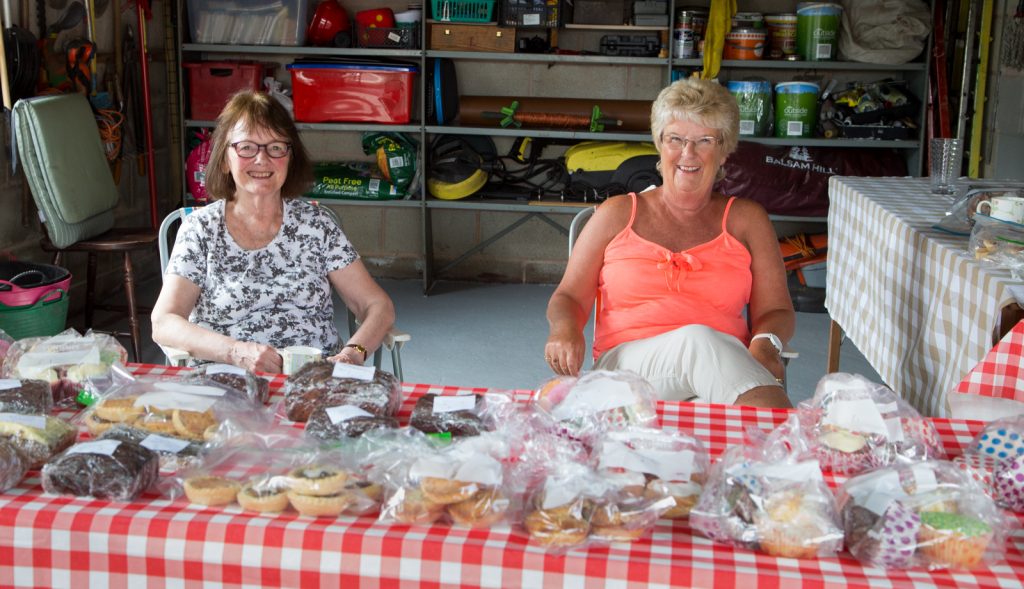 And so we finished our little tour ! Do recommend getting yourself around the gardens next time! It's a great mix of gardens, and a great set of people wanting to share their gardens with us! Thank you ALL.
Thorpe Hesley's next big event is the Village Show in September! Come along and support!
Some useful Info:-
https://www.facebook.com/HolyTrinityTHS/ – Church Facebook site

https://www.facebook.com/FirthandSonsFlowers/ – Firth Flowers, Thorpe Hesley

https://www.jfyp.co.uk – Andy Harris / JFYP Studio