At the super Lennon Lounge at Maggie May's in Sheffield, was an all star cast Featuring not only Julian Jones, Simply Strings, but also a set from Julia Waldron, and a couple of songs from Katie Bosworth.  So, lets explain… Another hot evening on this miracle summer saw us all turn up at Maggie Mays in Sheffield, well known now for it's support and promotion of music, and with newly beefed up air conditioning (thankfully!). And before the headline act, the evening kicked off with Julia Waldron (you may know her also as Julia McInally) giving us 6-7 songs and a bit of sassy chat! Known for her heartbreak songs, she also can do happier songs, and cheeky songs like the excellent "White Van Man"! A joy to watch and listen to, her lyrics are thoughtful, biting at times and always emotional.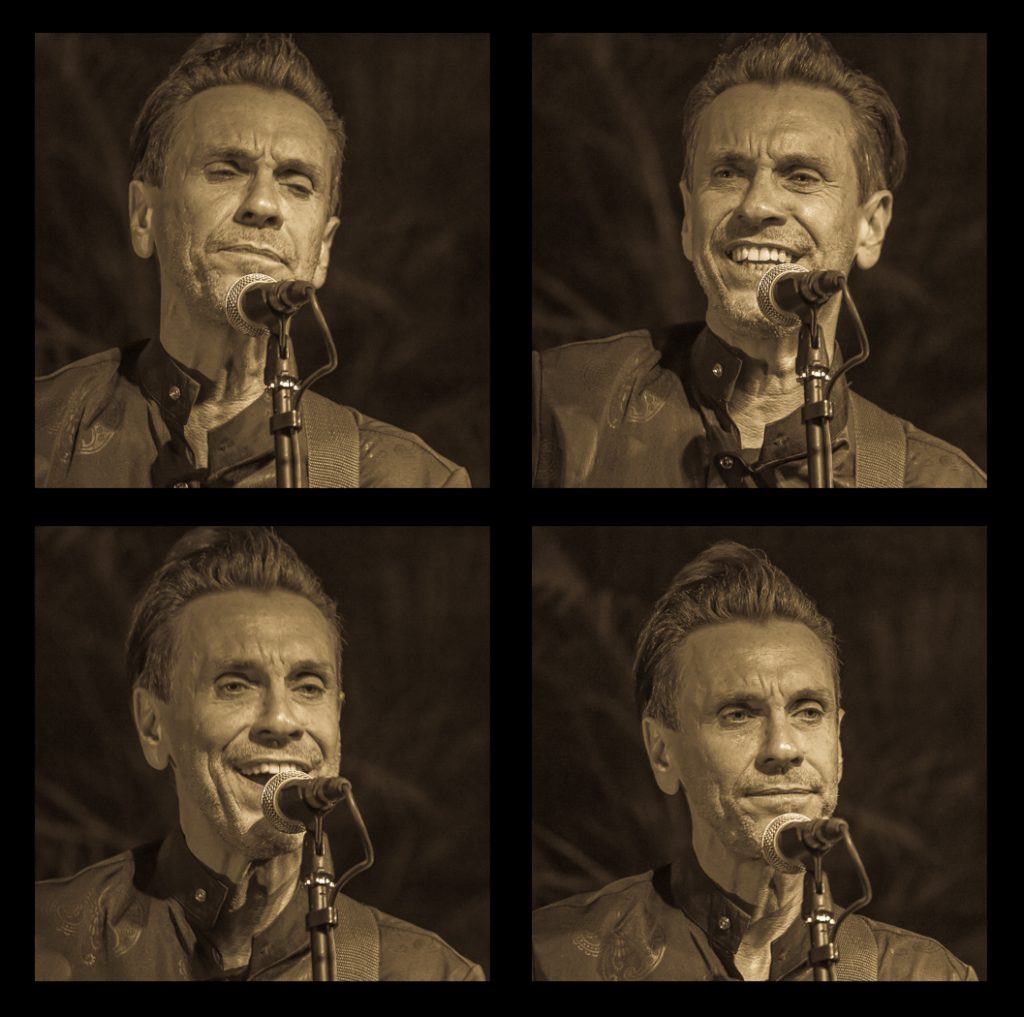 After a short break, Julian Jones took the stage with the Simply Strings trio and Nicola Farnon on the double base. And what a great mix of talent that is. There is no doubting the talent of the string trio, confidently supporting the music of Julian and in the first suite of tracks, the cello solo was superb. And supporting the base was Nicola Farnon, standing in the background, but her contributions certainly weren't keeping the base line going throughout. And of course there is Julian Jones, local boy made good, a very talented multi-instrument musician and excellent songwriter and singer.
I was new to all these musicians and was most impressed with the talent on stage, attention to detail and the craftsmanship up there before us. Many of the crowd knew Julian and had seen before and were cheering all the tracks and the great commentary he gave between the tracks. A good mix of balads, almost folky/country stuff and some edging on a rocky sound made it an interesting and enjoyable couple of sets. I particularly enjoyed 'Star Signs' and 'Angel Through the Wars' (where Julia Waldron came back and sang with Julian).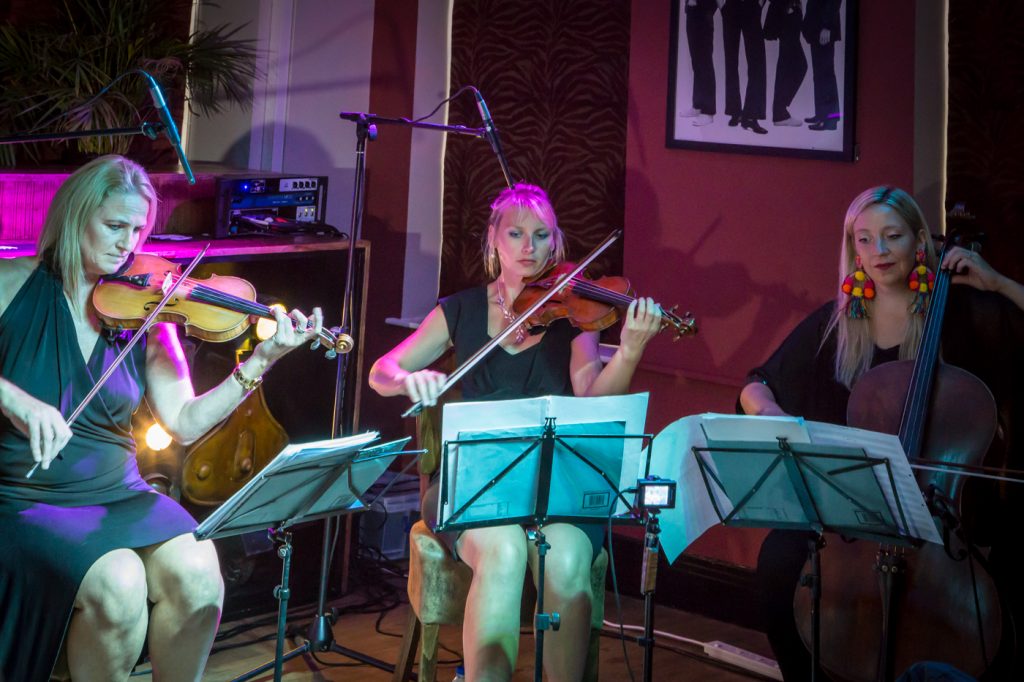 We also had another guest, the 18 year old Katie Bosworth, who gave a most polished and confident performance of 2 of Julian's songs. A fantastic voice and one sure to go far.
A last few word for the venue… It's a great venue, they concentrate on the sound, the lighting is good and The Lennon Lounge is a lovely place to sit and enjoy music. The host is also good with the patter and keeping things on schedule!
Well done all – and thank you as well to Lynne Robertson for organising this gig and promoting live music and the concept of the Listening concert!
More photos under the links below!
Andy
Some useful links :-
Julian Jones Website – http://www.julian-jones.co.uk
Simply Strings Website – http://www.simplystringstrio.co.uk/
Julia Waldron Facebook – https://www.facebook.com/juliawacoustic/
Lynne's Live Lounge on Facebook – https://www.facebook.com/groups/272238806595819/
Nicola Farnon website – http://nicolafarnonmusic.com/
Maggie Mays website – http://www.maggiemayssheffield.com/ 
Maggie Mays Facebook – https://www.facebook.com/maggiemaysbar
All photos by Andy Harris – http://www.jfyp.co.uk/
Julian Jones
Julian Jones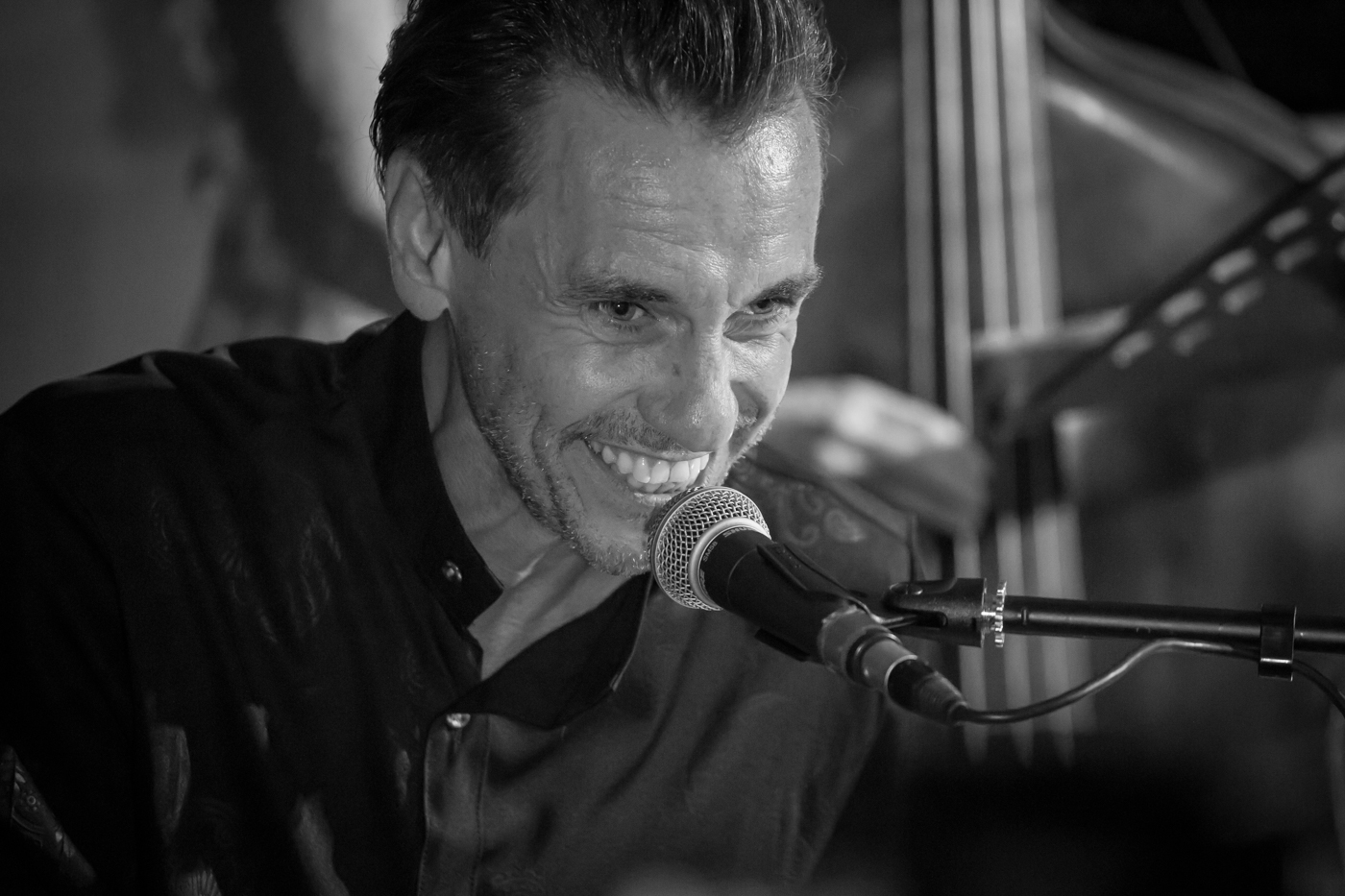 Simply Strings
Julian Jones and Simply Strings and Nicola Farnon
Julian Jones
Julian Jones
Julian Jones and Julia Waldron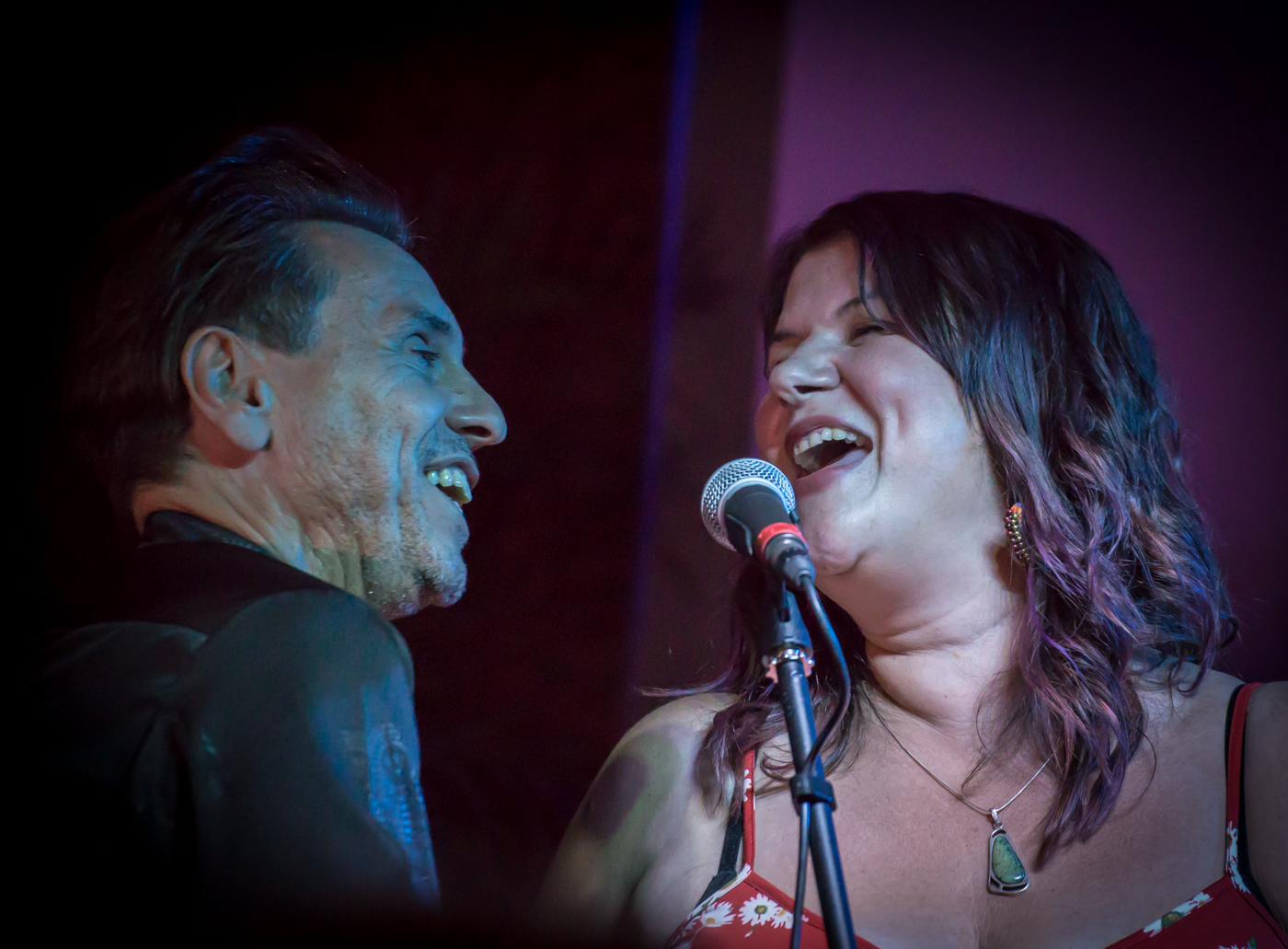 Julian Jones
Julian Jones
Katie Bosworth
Katie Bosworth
Katie Bosworth
Katie Bosworth
Julian Jones
Julian Jones
Julian Jones
Julian Jones
Katie Bosworth
Julian Jones
Simply Strings
Julian Jones
Nicola Farnon
Julian Jones
Julian Jones
Nicola Farnon
Julian Jones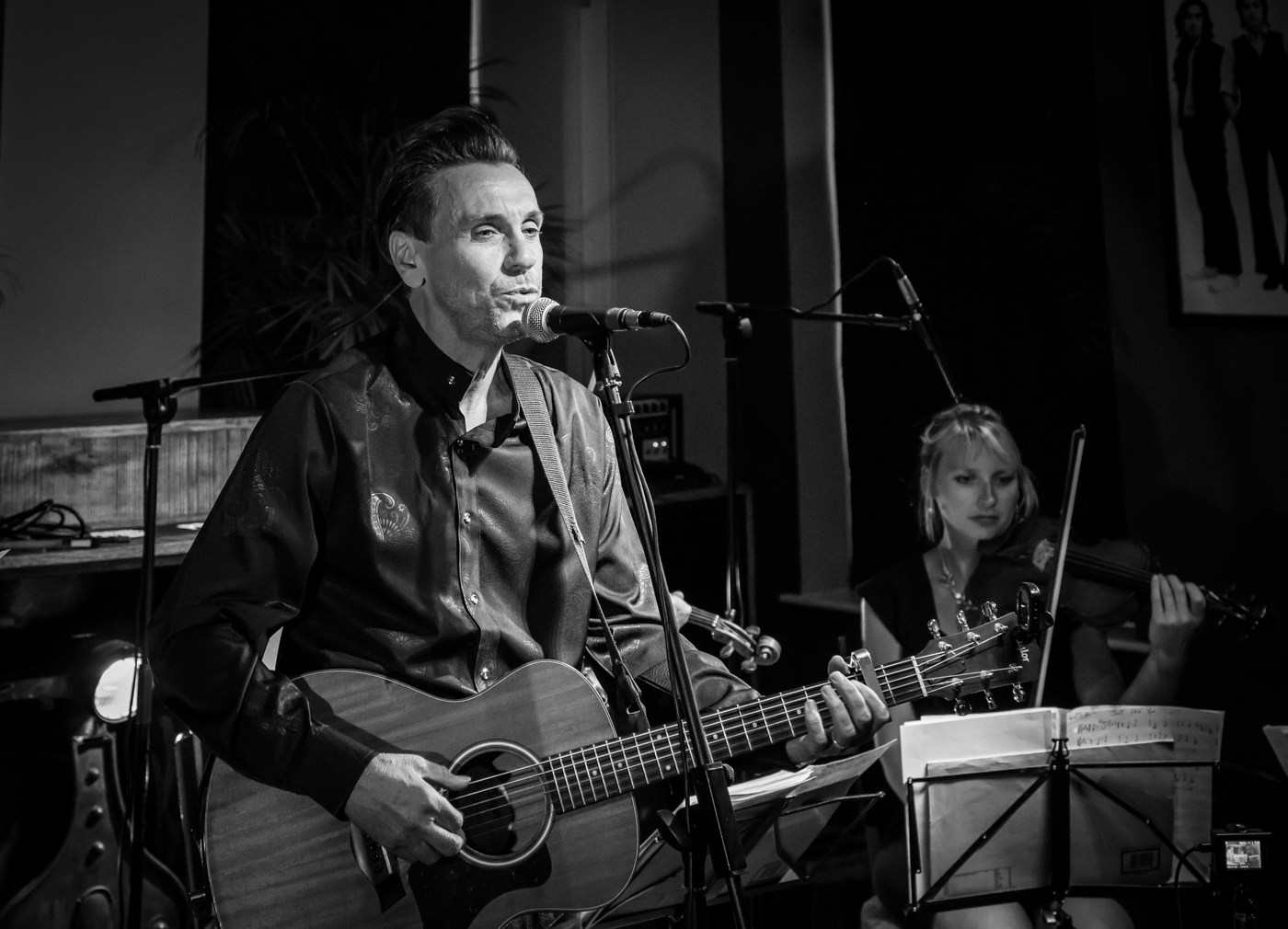 Simply Strings
Simply Strings
Julian Jones
Julia Waldron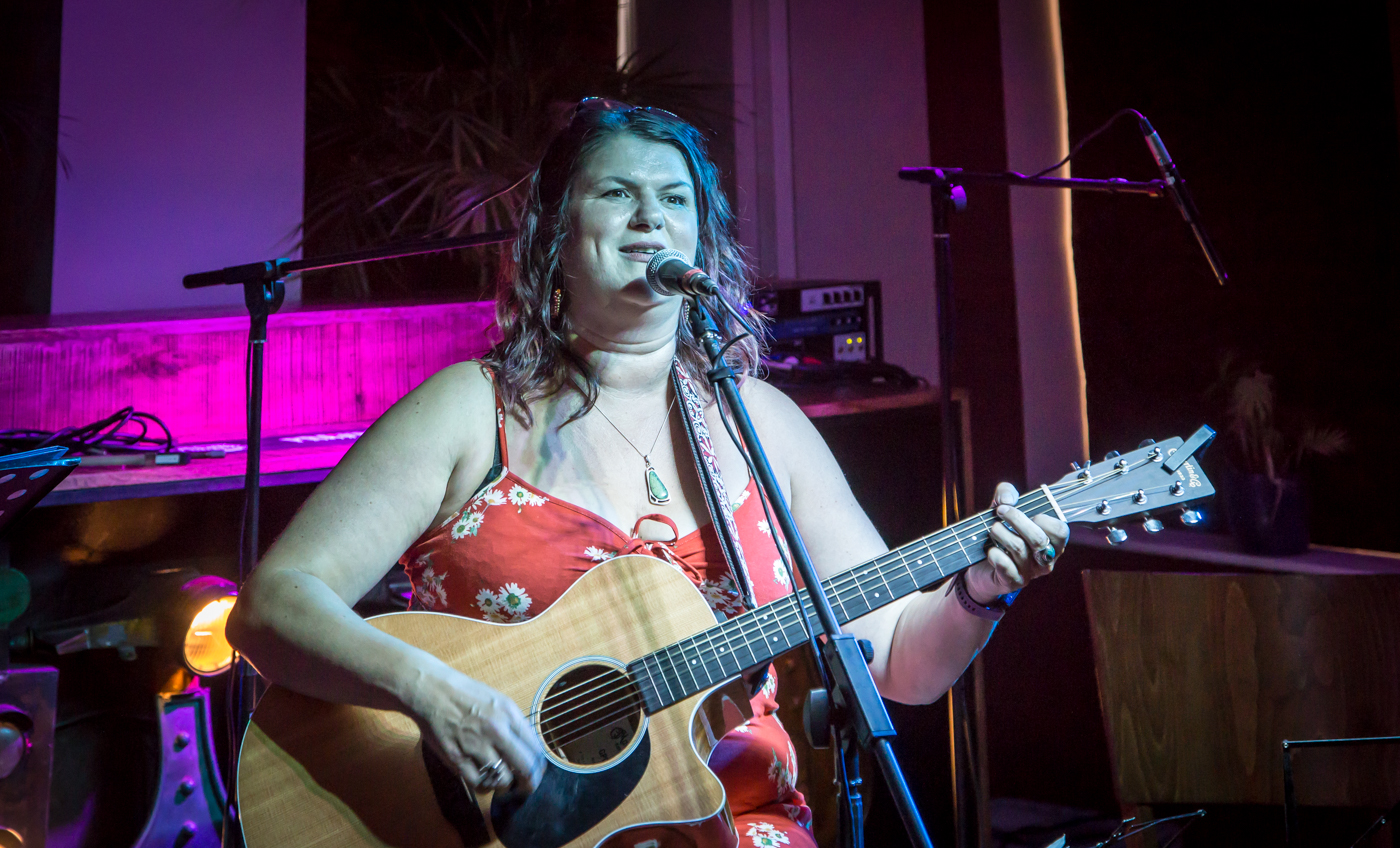 Julia Waldron
Gary Sinclair of Maggie Mays