(Gig – Wednesday 28 November 2018).  Last night we were treated to a feast of music from two ladies of considerable talent! The main attraction was Charlotte Branson, a soulful, bluesy/jazzy singer able to belt out classic covers in her own style as well as great selection of her own work. The opening act was Anya-Lace, hard to categorise but with a folky-pop sound. Both of these ladies were new to me, and new to Maggie Mays in Sheffield, the venue for this gig. An interesting evening in store!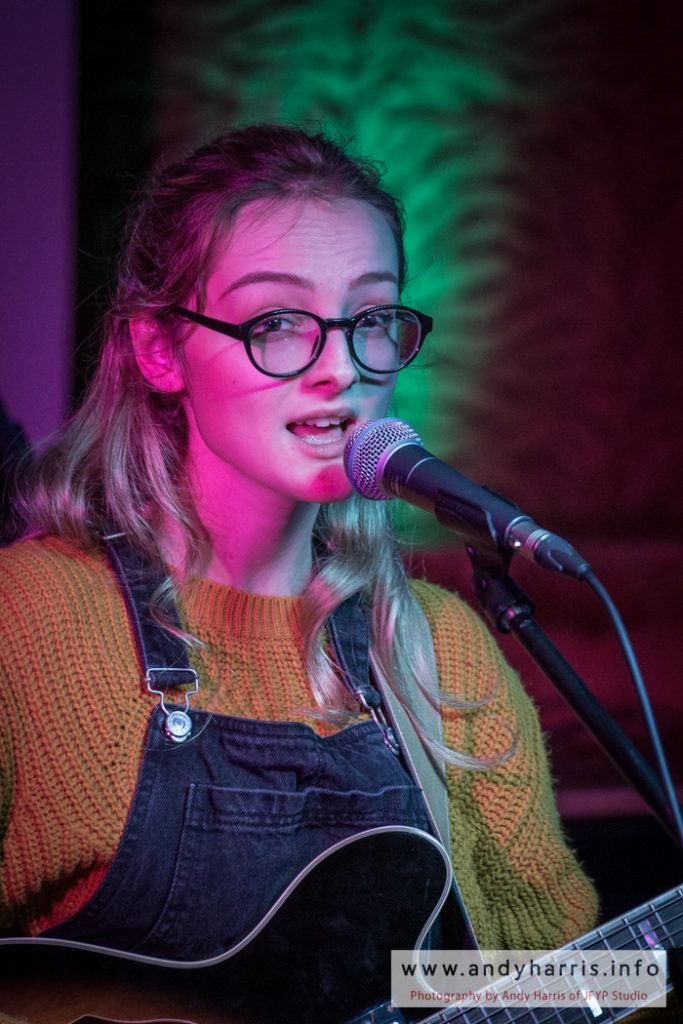 So the gig kicked off to the sounds of Anya-Lace, the 21 year old daughter of Jack Harper (the same Jack Harper I reviewed at a gig earlier in 2018). Whilst being 21 she looked about 14, and was a little nervous getting going on this 'listening' concert. Listening concert audiences are firmly encouraged to keep noise to a minimum to enable the singer/band to show their talent in a quiet respectful atmosphere. And indeed on this evening, it certainly was quiet, and we were allowed to concentrate on the delicate sounds of one girl and her guitar.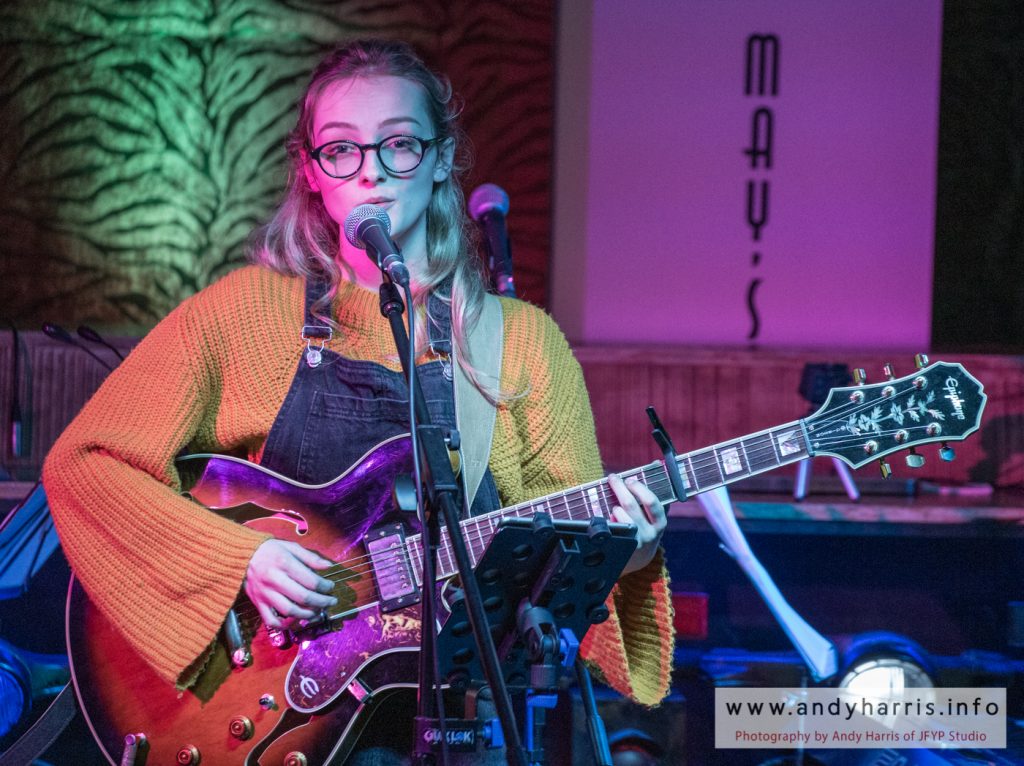 Anya-Lace's set consisted of a mix of her own written songs and a selection of carefully crafted covers, which she applied her own pretty unique style to. The best covers for me were her version of Ed Sheeran's "Perfect" and Coldplay's "Fix You". These were gently but confidently done and her voice was charming to hear.
Her own original songs were also very good, especially "Coward", "Light" and "Cold Hands" – she did all these with care and much pride in delivering her own words. A word about the sound at the venue at this point as the clarity and quality was superb. So well done Maggie Mays – and well done Adam Coulson for his mixing.
The audience were most appreciative of Anya-Lace's talent and singing and gave a rapturous applause at the end of her set. A great talent and I fully recommend you go see her.
After a short break Maggie Mays' Gary Sinclair introduced Charlotte Branson and her band, and they kicked off with a rousing Sade number, followed by "Cos I'm Happy" and then one of her own songs "No Good". Charlotte and the band flow from blues sounds to jazz sounds and then to pop sounds with Beyonce's "Crazy Right Now", a great version.
One thing that is common in Charlotte's singing of whatever song it is, is her ability to input her whole personality into the songs, demonstrating deep emotions like hurt, anger, love and a sensitivity too. You can't doubt the sincerity of her performance.
The first set continued with a few more of her own songs "Wasn't Just For Me" and "Lazydays" and finished "Show me Love", a cover from Robin S. A really good first set. After a short interval she and the band were back with "Begging' and the oft covered "Valerie" – again she gave her own slant to these songs, a delight to hear.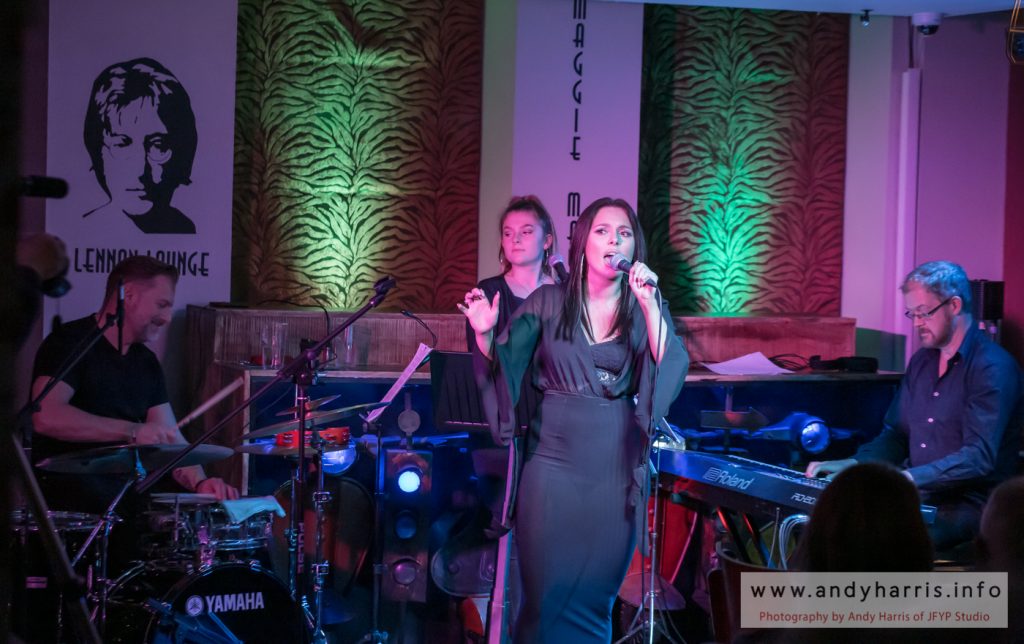 I should mention the band too – a talented bunch that genuinely seemed to enjoy their performances. On keyboard was accomplished player Jon Trier. And on drums was Ian West. On backing vocals was the singer Sophie Henderson (who has her own solo career too) and guesting this evening on Guitar was Nye Farley. All performed well and supported Charlotte extremely well.
A few more covers followed amongst several of Charlotte's own songs – great versions of "Ain't No Sunshine" and "California Dreaming" sandwiched her own song "I like Fun" (written when she was only only 15!), A superb rendition of Etta James' "At Last" followed by Aleisha Key's "Superwoman", superby accomplished. And the gig finished with the demanded encore for which Charlotte chose "Use Me", a great finish. The Band was very noisily cheered at the end and Gary Sinclair did a very nice thank you! And a good shout out for this blog (thanks, Gary).
Well done again to Charlotte and the band – a most enjoyable night and a great quality of sound and entertainment – highly recommended! Listen to some of Charlotte's songs via SoundCloud (clickable link).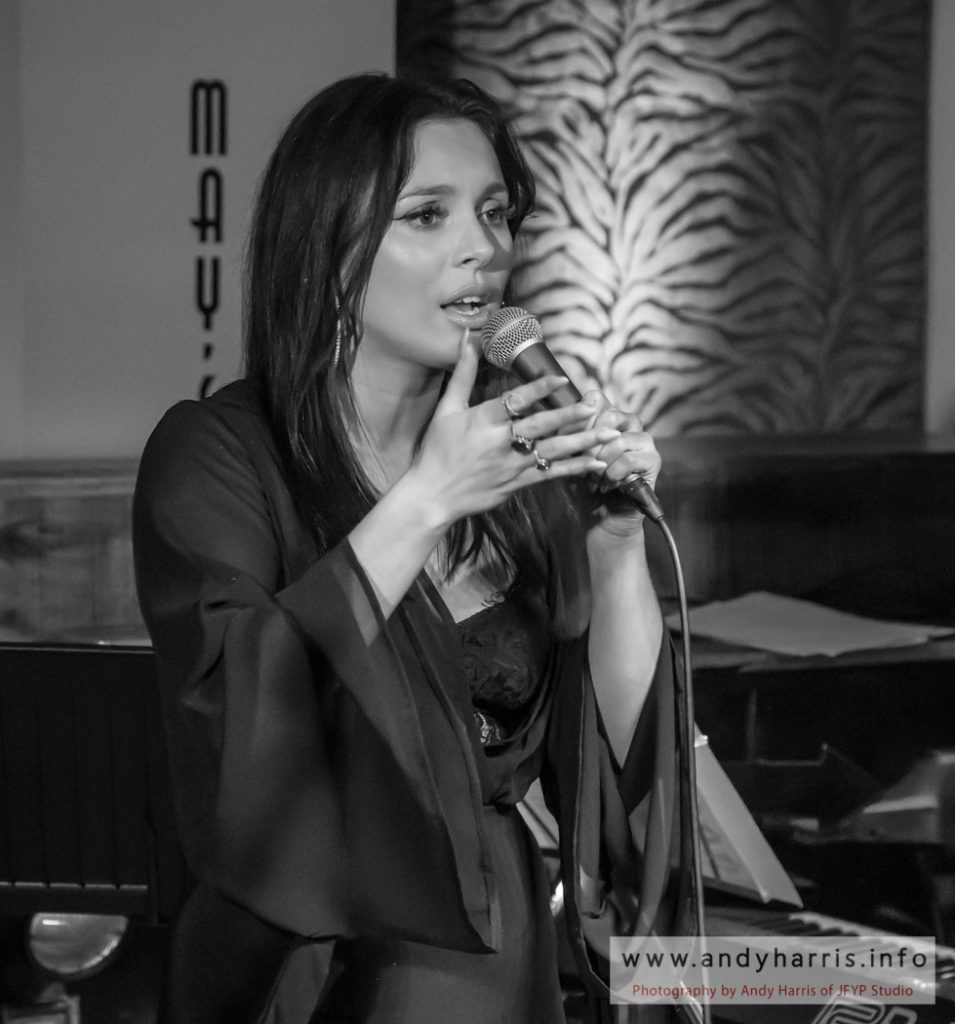 I am sure we will hear a lot more from the young ladies performing on this evening – they both have so much potential to go so far!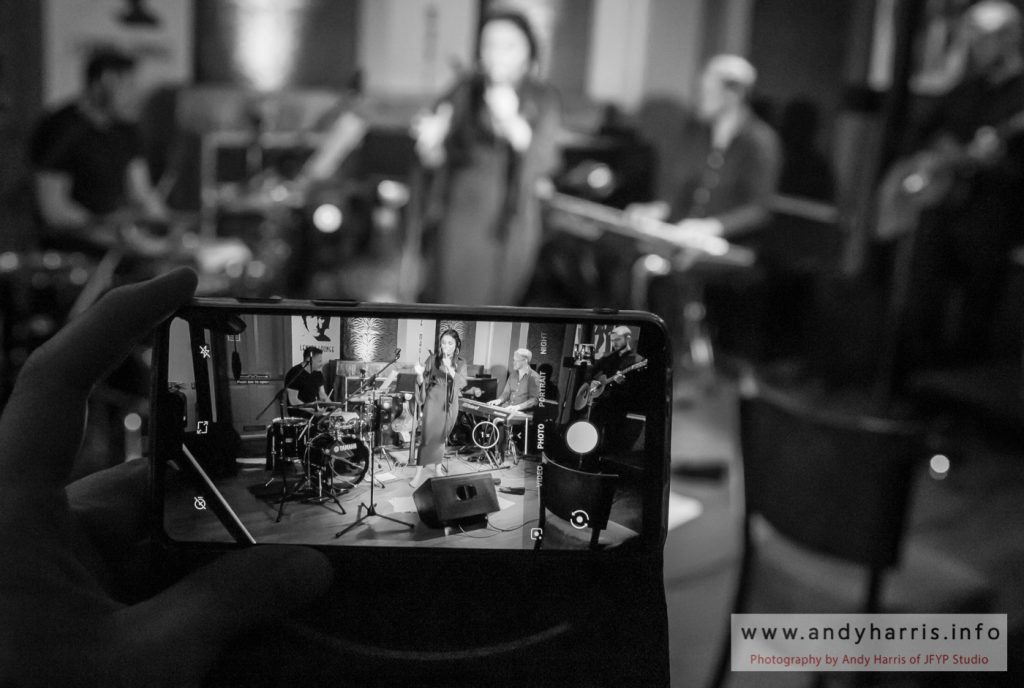 Many thanks to the staff at Maggie Mays Sheffield, another great night of quality and sound, especially to Gary and Tony, and of course Adam on sound. Acoustics and lighting were very classy! Also thanks to Lynne Robertson for helping pull this together. She does a great job with little reward apart from the love of great live music.
There are some more photos after the Useful Info below!

Other Useful Info

These are clickable links:-

Charlotte Branson's Soundcloud and Facebook pages
Anya-Lace Facebook Page
Maggie Mays Sheffield Facebook Page
Lynne Robertson's Live Lounge

Ian West's Drumschool Facebook page

Andy Harris Blog Website
JFYP Studio Website and Facebook Page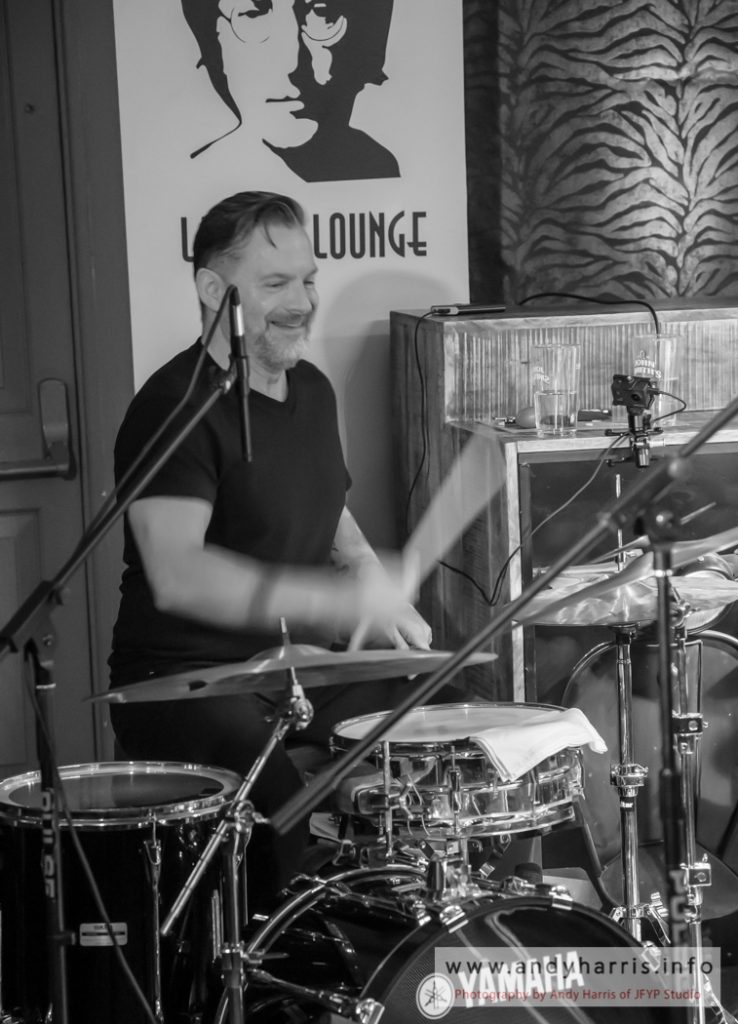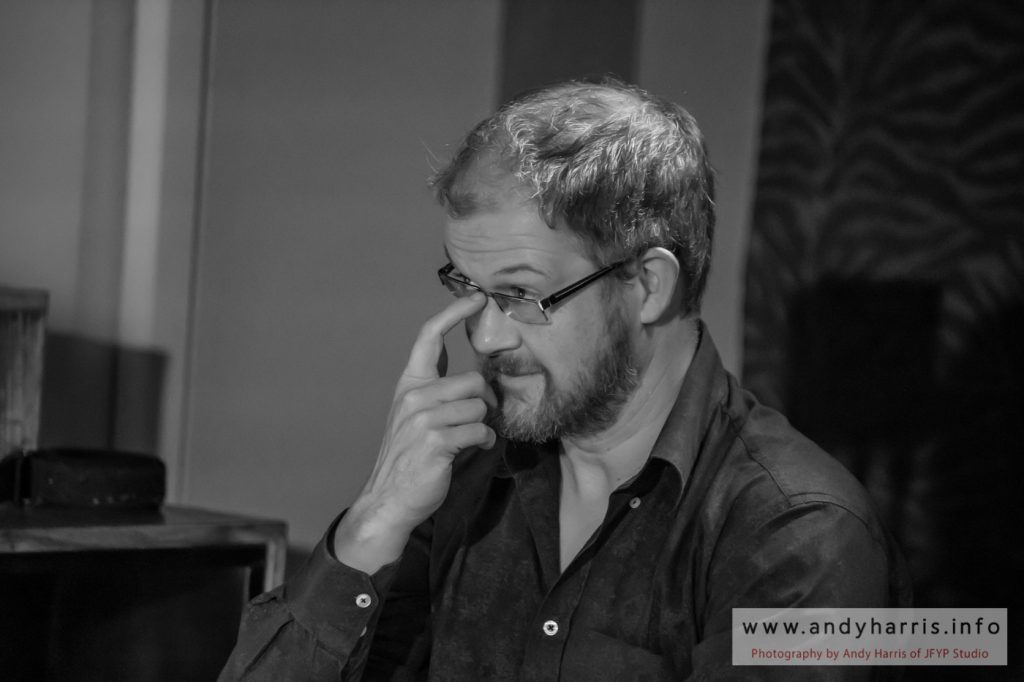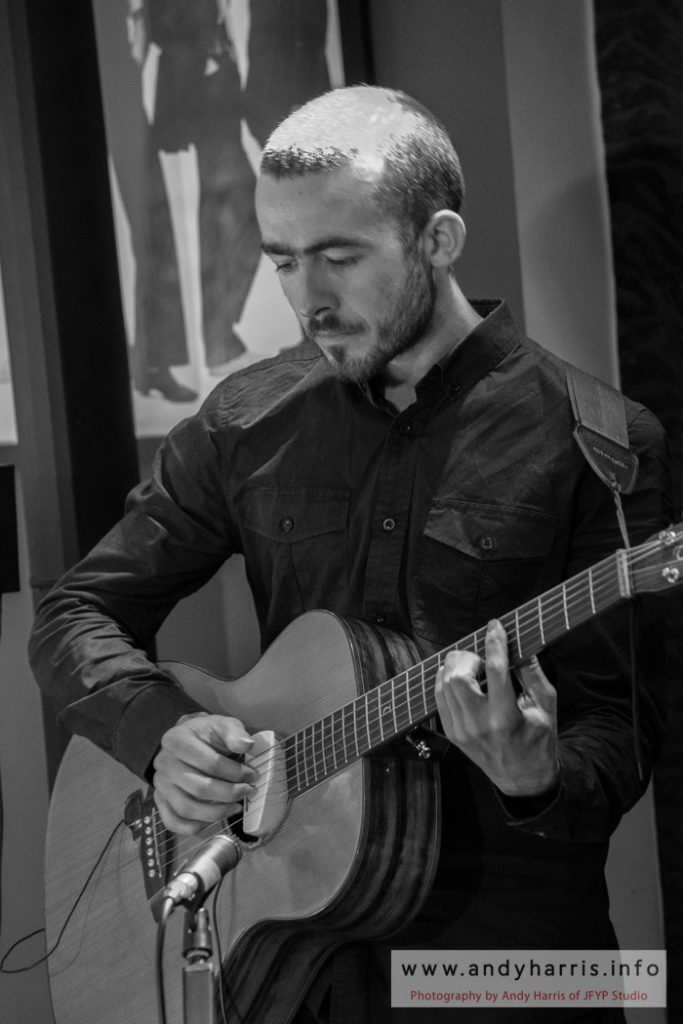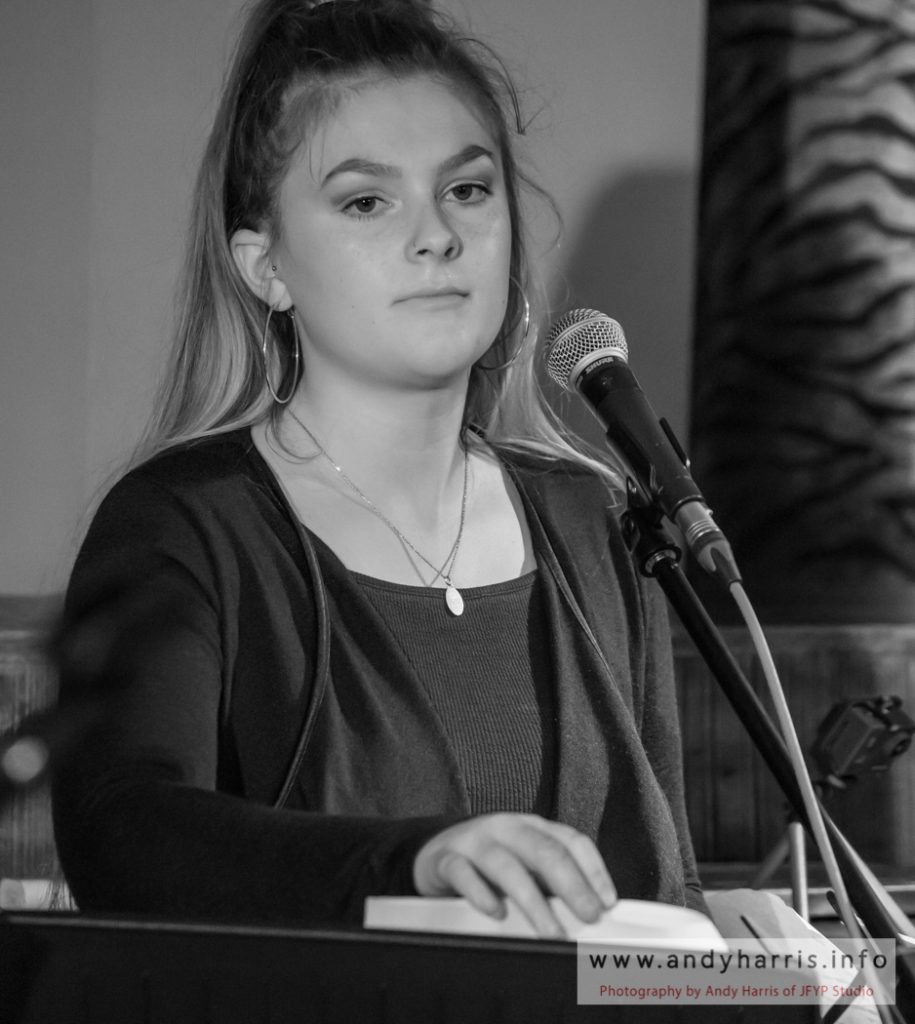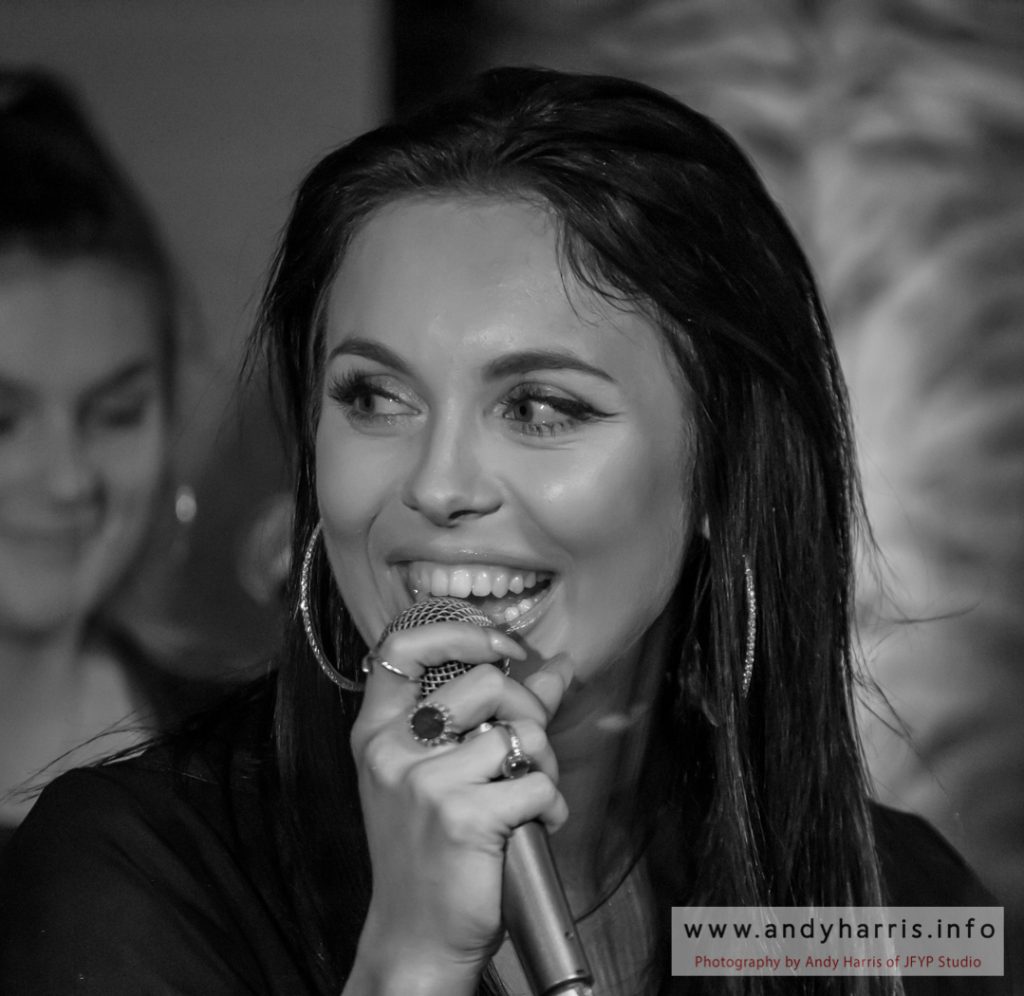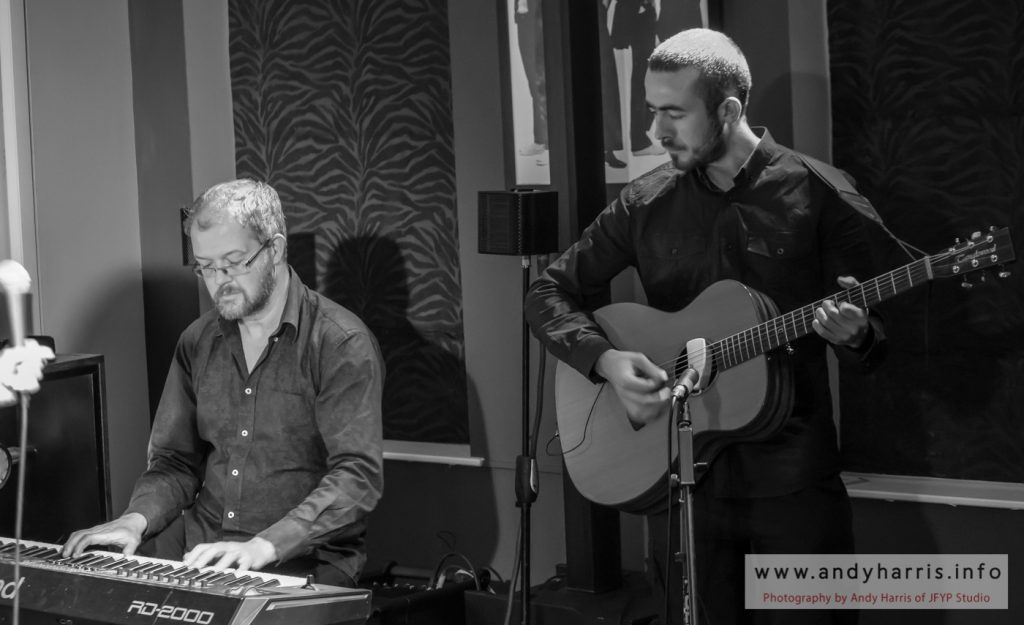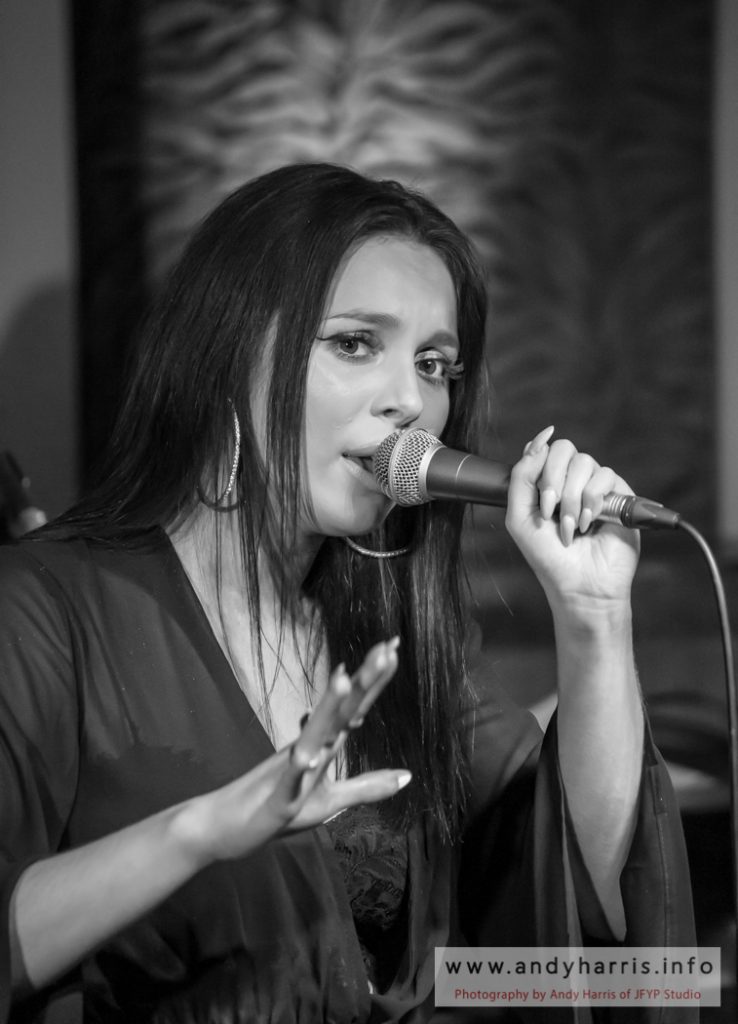 The End! Comments Welcome below!