A highlight of 2020 was the long planned trip to Australia for me, Linda, and two friends Jane and Richard. It was to be a 4 week epic trip along the east coast taking in places such as Brisbane, Port Douglas, Sydney, The coastal highway, Melbourne etc.
There was some debate as to whether we would get there at first as the fires were still raging in the run up to the holiday, but Trailfinders kept us on the package. Then the virus started to get us worried too… But we got there and did a fantastic trip and this will be displayed here over the coming months as I edit the many thousands of photos…
So this is part 1 – Brisbane. This is the city we flew into Australia having left the UK on 12 Feb 2020, on Singapore Airlines via Singapore. So there are a few pics of Singapore airport too, a huge place to spend a few hours…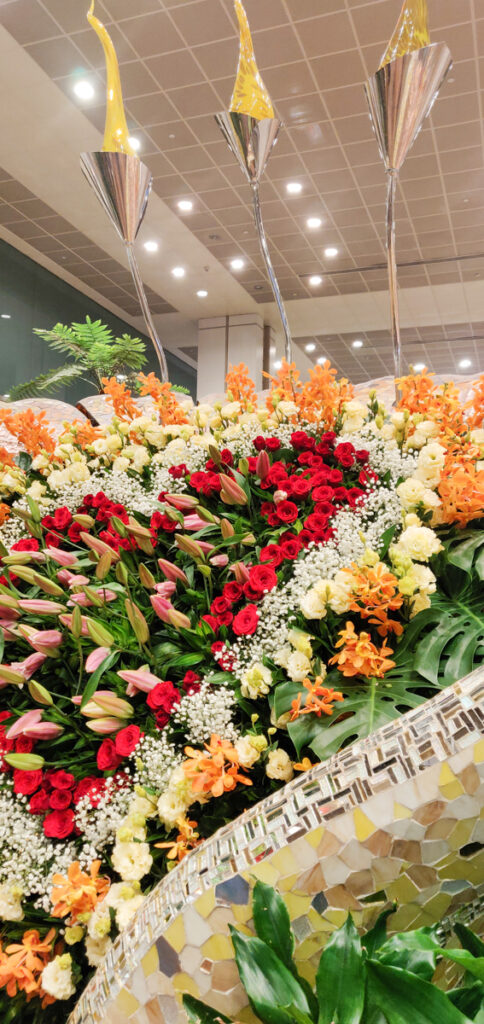 So we arrived in Brisbane on a cool Thursday evening, and it was in the middle of a torrential rainstorm. We secured a taxi to get us to the hotel and stayed inside that evening!
The next day, Brisbane was bathed in sunshine! And we explored.