Who is Jack T Harper? That's the question Linda and I asked ourselves when Lynne Robertson texted to say she had set up another gig at the Wisewood Inn in Sheffield on Sat 21 April.
But rather than Google it, we thought it might be nice just to go in cold on this one, let it be a surprise. So with tickets paid for, and a meal booked before the gig, we went in not knowing much at all, what genre of music, what the set-up was and what we would be listening to…!  And a surprise it was. And all good!
Three people came to the front of the room, all dressed smart with shirts, ties and the guy with the guitar was also complete with a hat – I'm no specialist in hats but I think it is a Fedora – see the pics!
And then they played… And I was an instant fan. The first few tracks were delicious blues numbers including "Red Rooster" (one of my favorite blues tracks). These went down well with the audience – most of which were seasoned Jack Harper fans. Then they settled into a more soulful phase of songs including "Summertime" and "Sitting on the Dock of the Bay" and Jack played excellently on his acoustic guitar interchanging at points with the various Harmonicas he had in a handily placed box. At one point he played harmonica one handed and with the left hand was plucking the guitar strings at the top of the fret! Great stuff…
I should also mention the other two musicians giving excellent accompaniment too – these being Sam Wain on keyboards and Steve McKie on Drums. Both more than proficient and Sam throwing himself into his music especially on the high tempo tracks. Very talented too!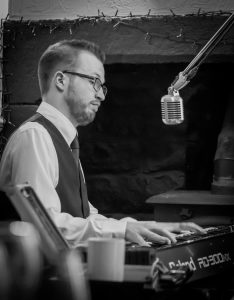 The first half completed one track early due to a broken string. And at this point I ought to mention the accompanying humour from Jack. It tickled the audience with his little comments and we all giggled. I won't say the jokes are classic (or memorable even!) but were good fun… Sam I think had heard them all before and hung his head in shame, or pity or both…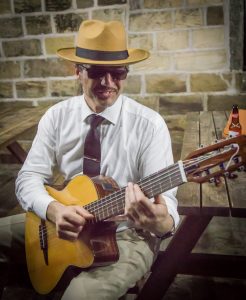 The break was a good time to go and introduce myself to Jack and his entourage (which included the roadie at 17 years old and the roadies gran who ferried the roadie about for many of Jack's gigs!). We had a good chat and I got a few more pictures outside in a bit better light than the gig! I commented that Jack was in dark shadow and the other two musicians reasonably lit! Jack said that was not deliberate on his part to instill some mystery to his image – but you judge! The roadie was dispatched to improve the lighting a bit for the second set.
The second set showed the groups' versatility in tackling all sorts of songs including those of Randy Newman and even (quite humbly introduced) one of Jack's own compositions (which was excellent). There was also a full audience participation for Bob Dylan's "Blowin' in the Wind" and a stunning version of Whiter Shade of Pale too! The audience were kept well entertained as the evening went on, and finally it had to end, but not without a couple of encores – "Shake Rattle & Roll" and a brilliant "I Shot the Sheriff".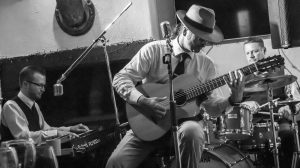 So what's the verdict on Jack T Harper…? Everyone (without fail I think) left feeling they had attended a great gig. Jack and the boys gave it their all and were out to entertain. Jack certainly portrays a cool image but is quite the normal chap in reality methinks. The singing he does is soulful, bluesy and with a great tonal range tackling well all the songs he did. Very impressive as well was his artistry on the guitar and harmonica (and the whistling too). At times his fingers danced across the strings and the sound was mesmerising! Certainly a rare talent.
He mentioned a possible album this year… Lets hope so, his talent needs showcasing!
See more of Jack T Harper on his website (I've just found it today!)  >>> http://www.jacktharper.co.uk/ and on You Tube >>> https://www.youtube.com/channel/UCo1lc2o3-w7T72r_esxjeYw
Thanks again to Lynne Robertson for organising the gig and helping to keep real music alive in Sheffield! >>> https://www.facebook.com/groups/272238806595819/
Andy (www.jfyp.co.uk)
Some more of the pics from the gig shown below and full size of the ones above!
Jack Harper
Wisewood Inn, Sheffield - April 2018
Jack Harper
Jack Harper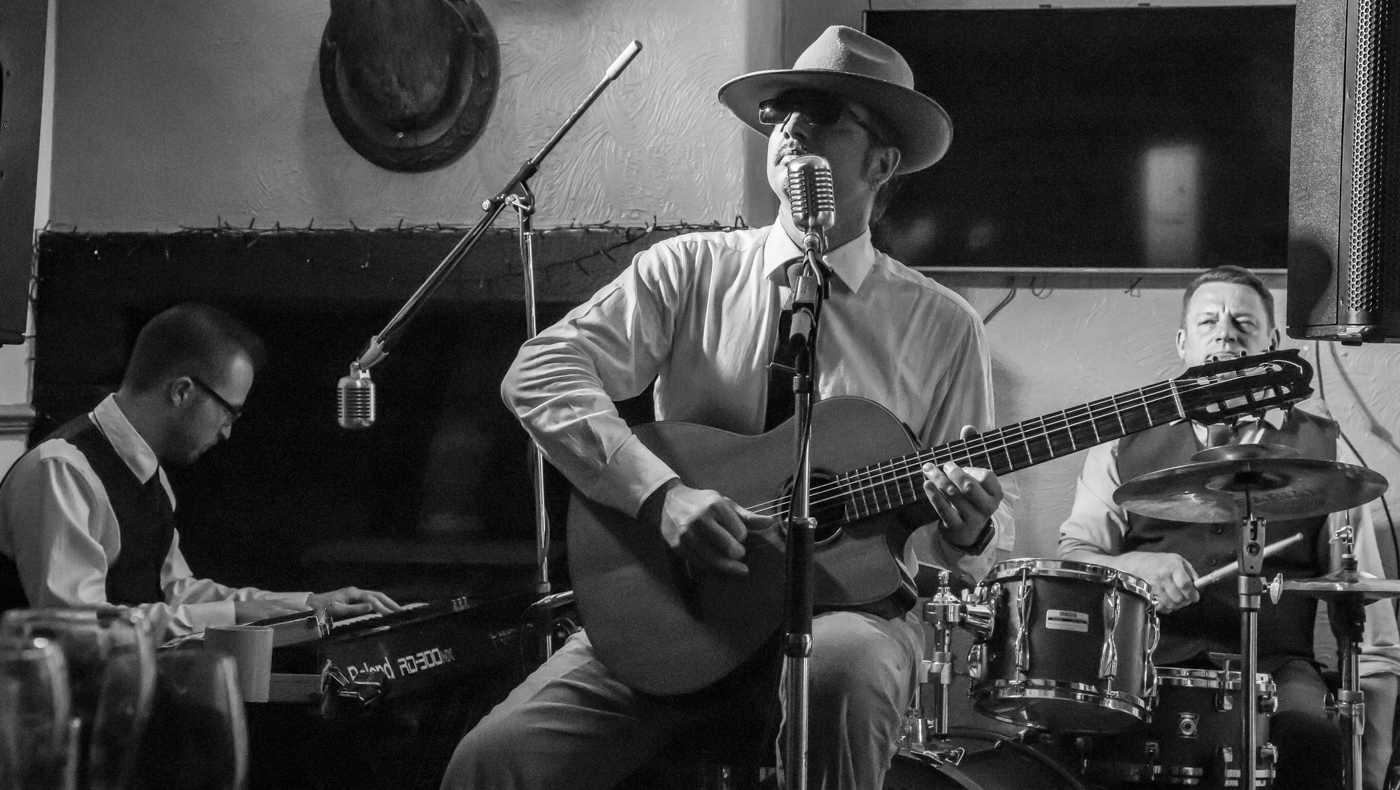 Steve McKie
Jack Harper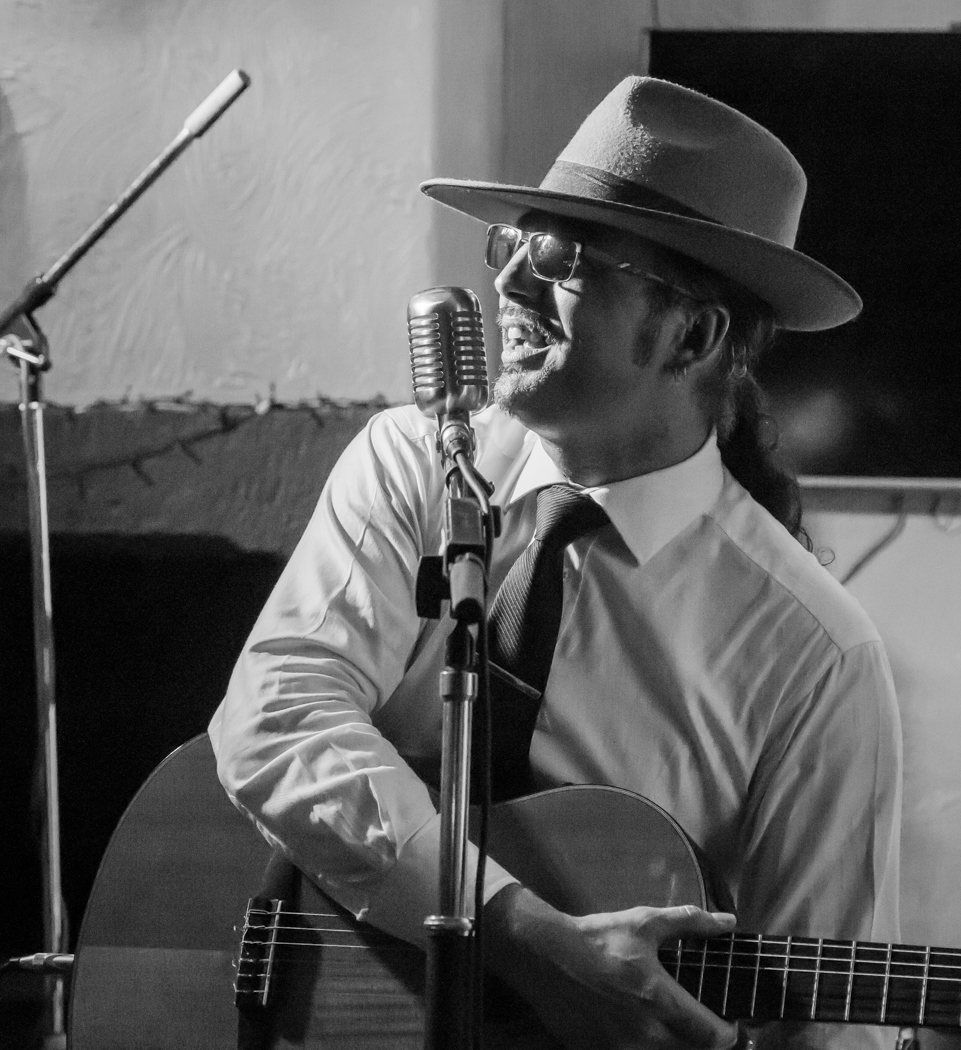 Jack Harper
Jack Harper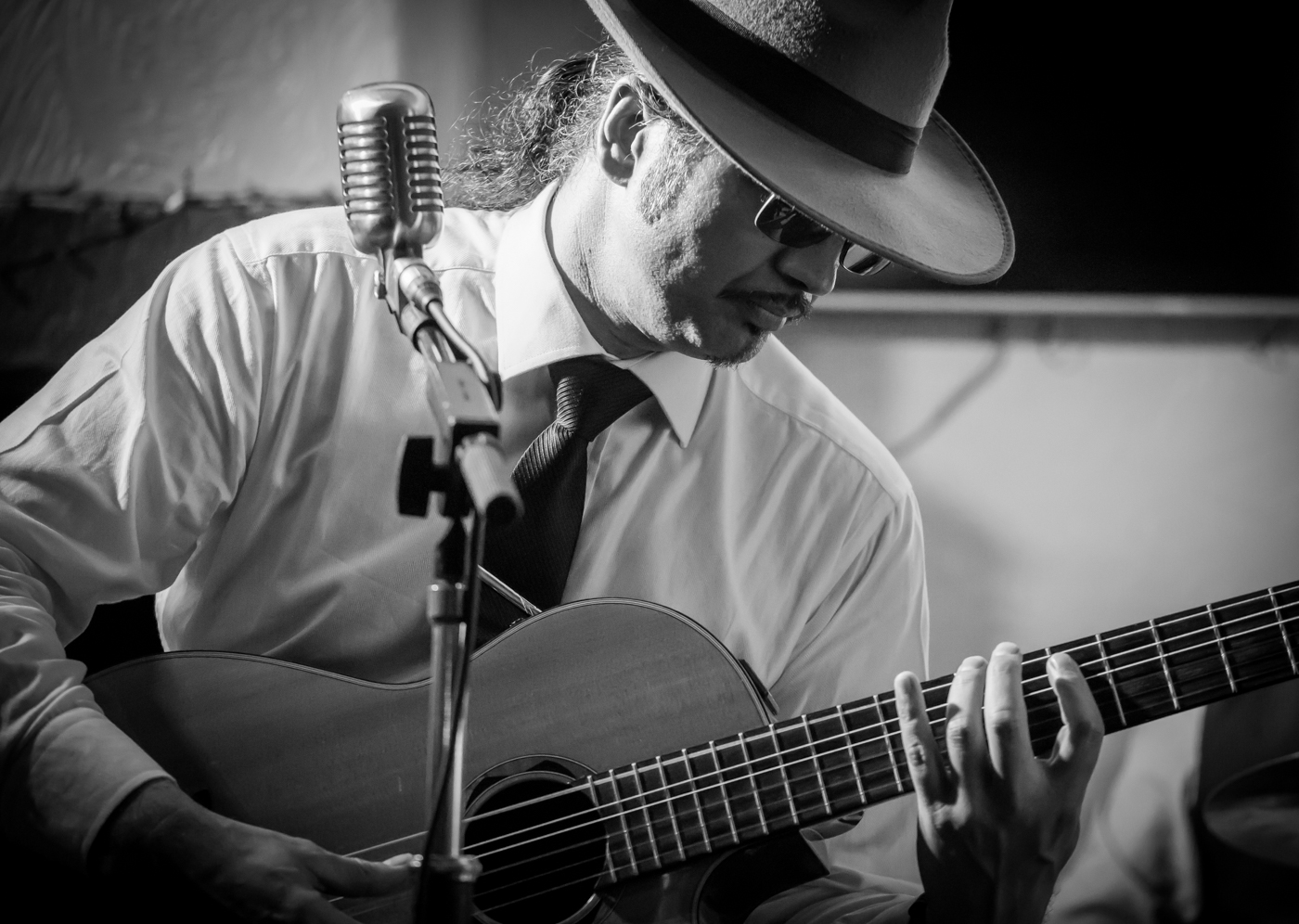 Sam Wain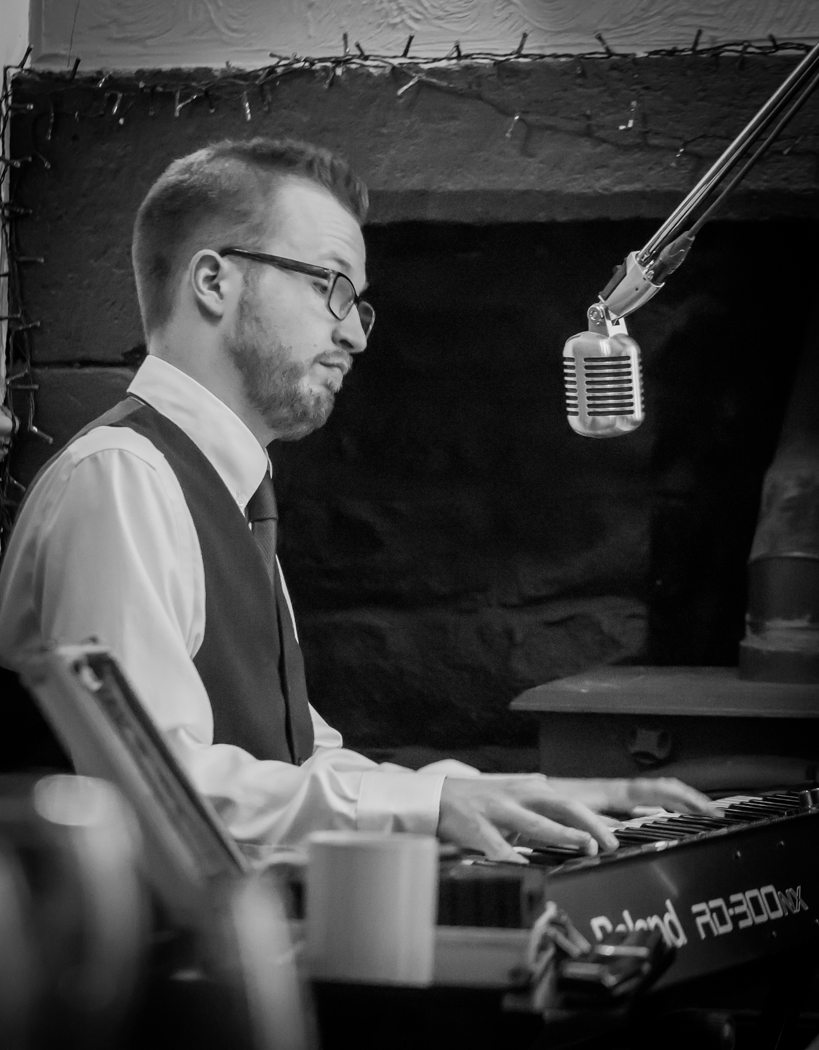 Jack Harper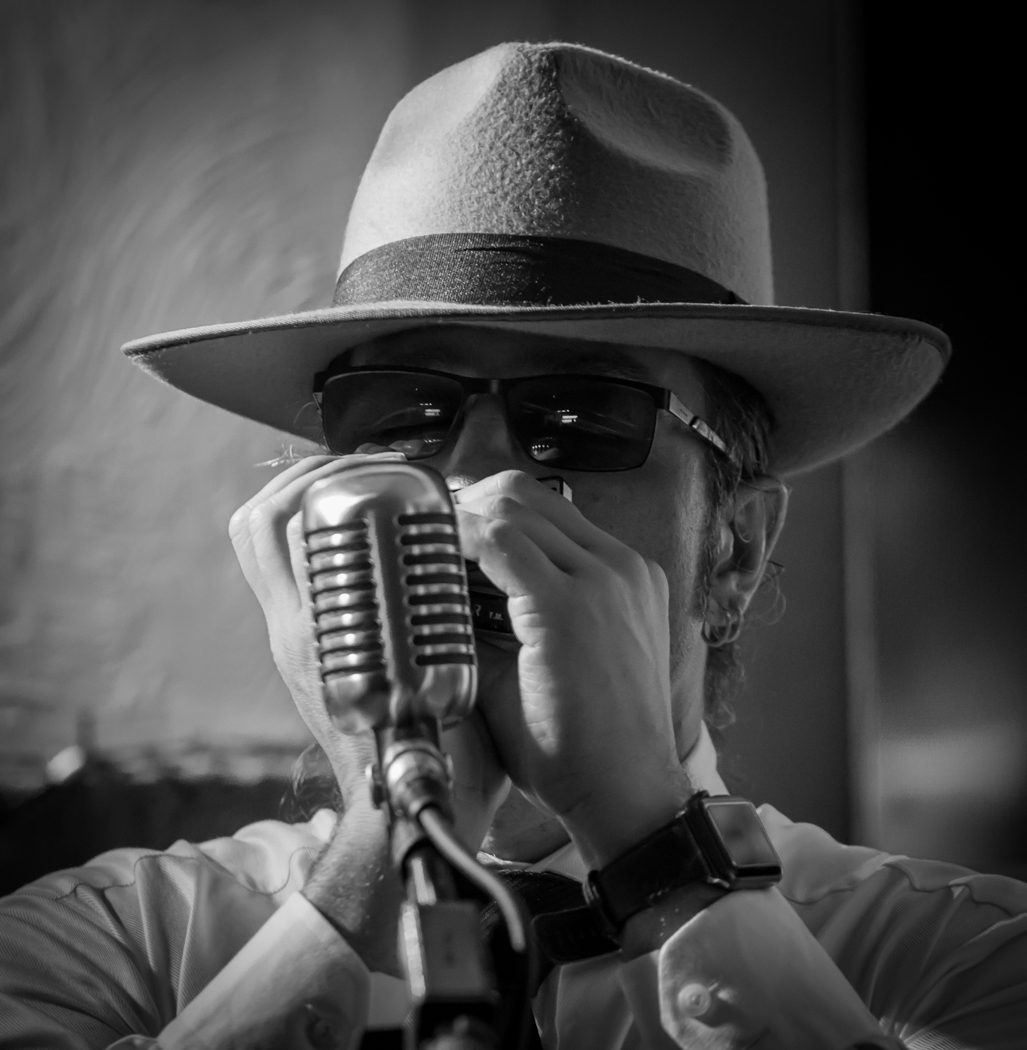 Jack Harper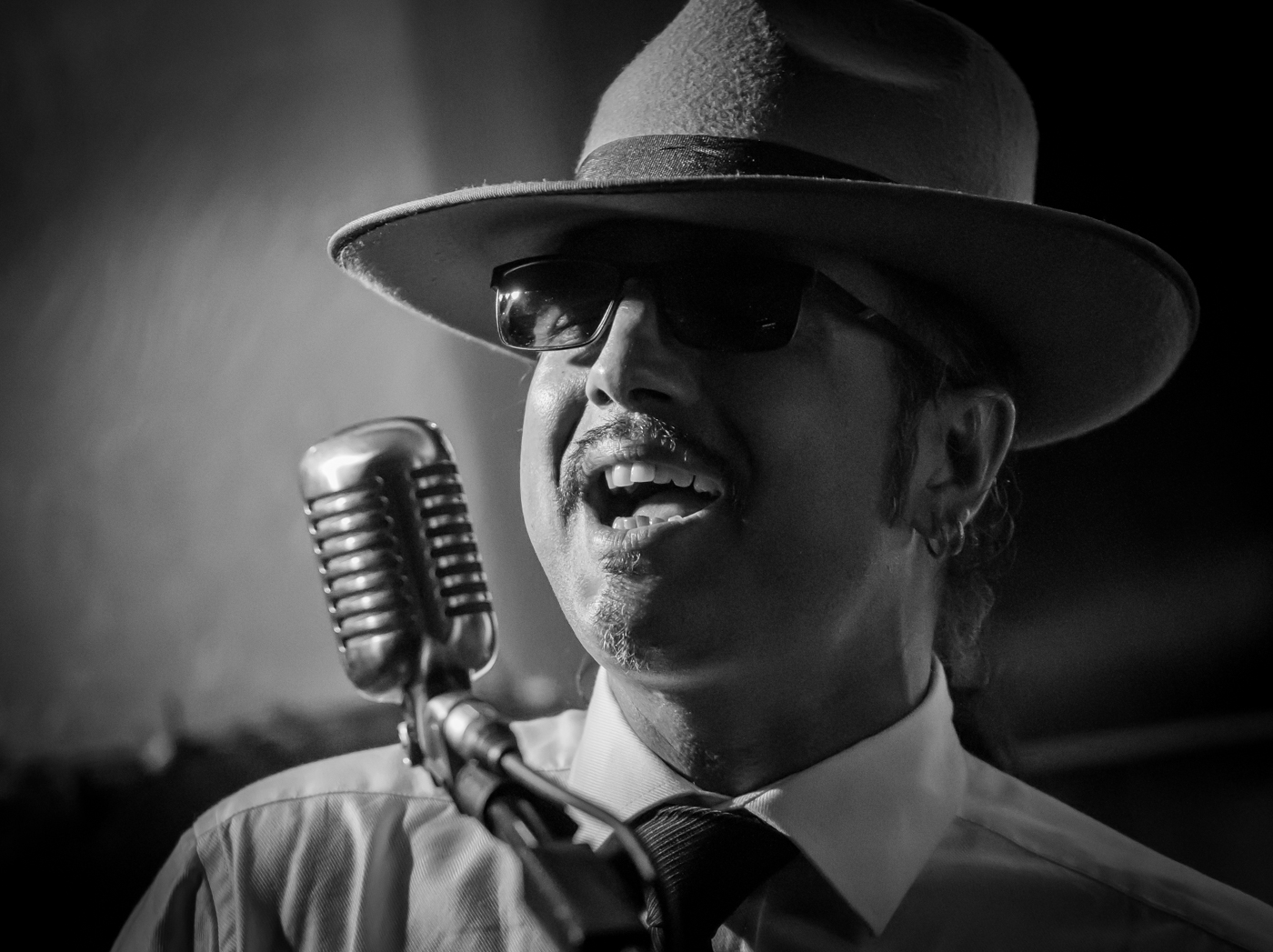 Jack Harper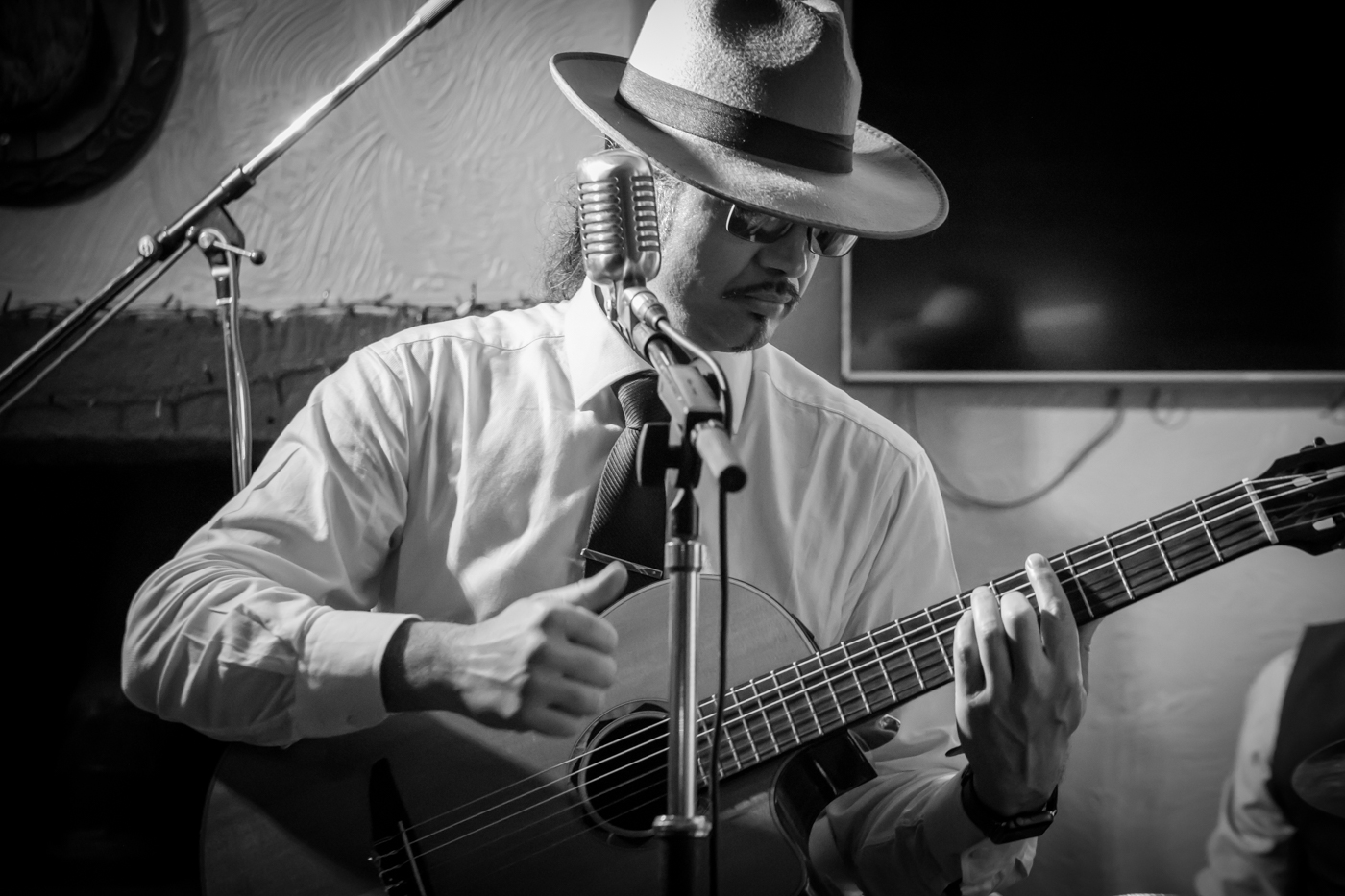 Jack Harper
Jack Harper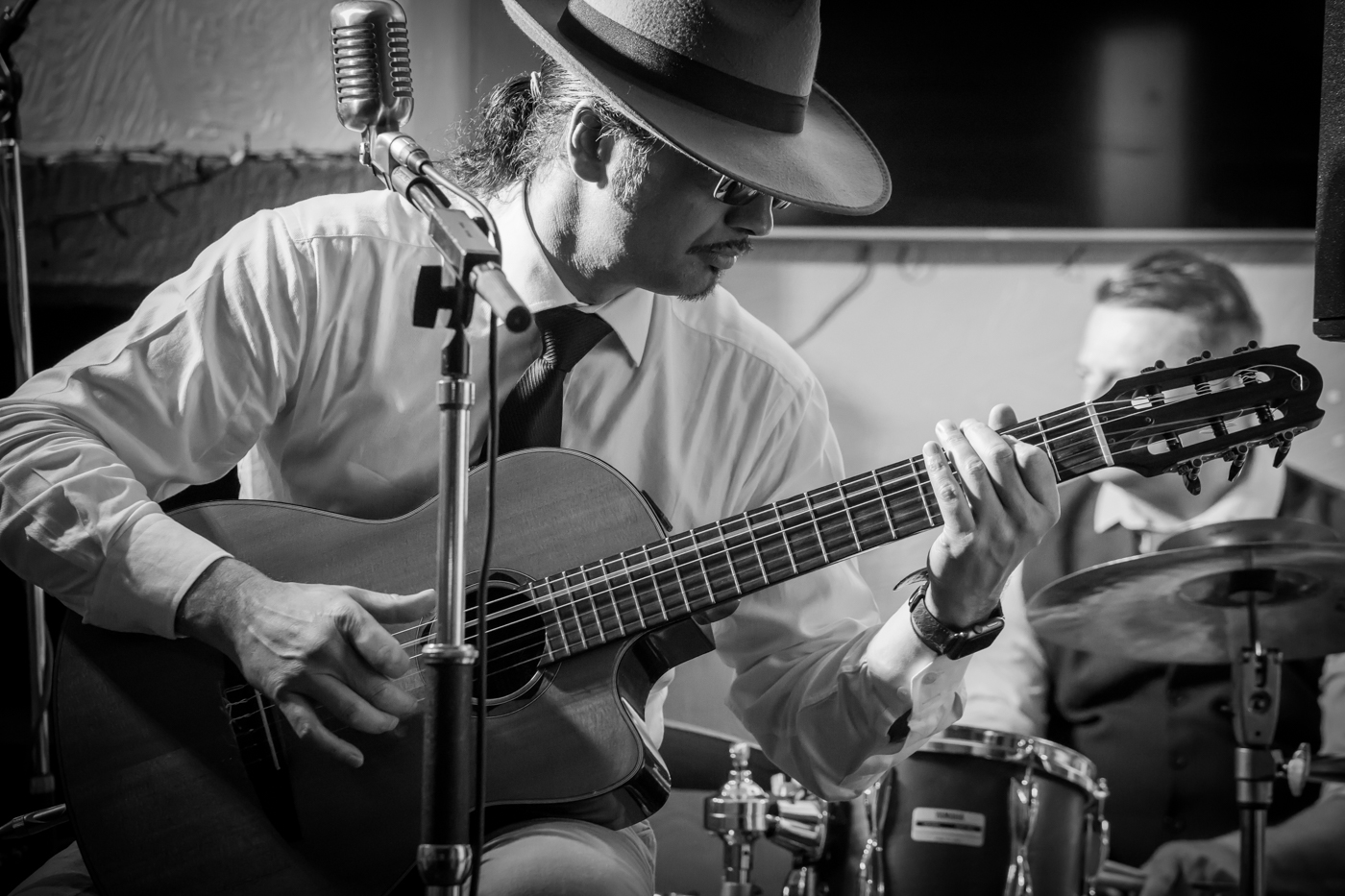 Roadie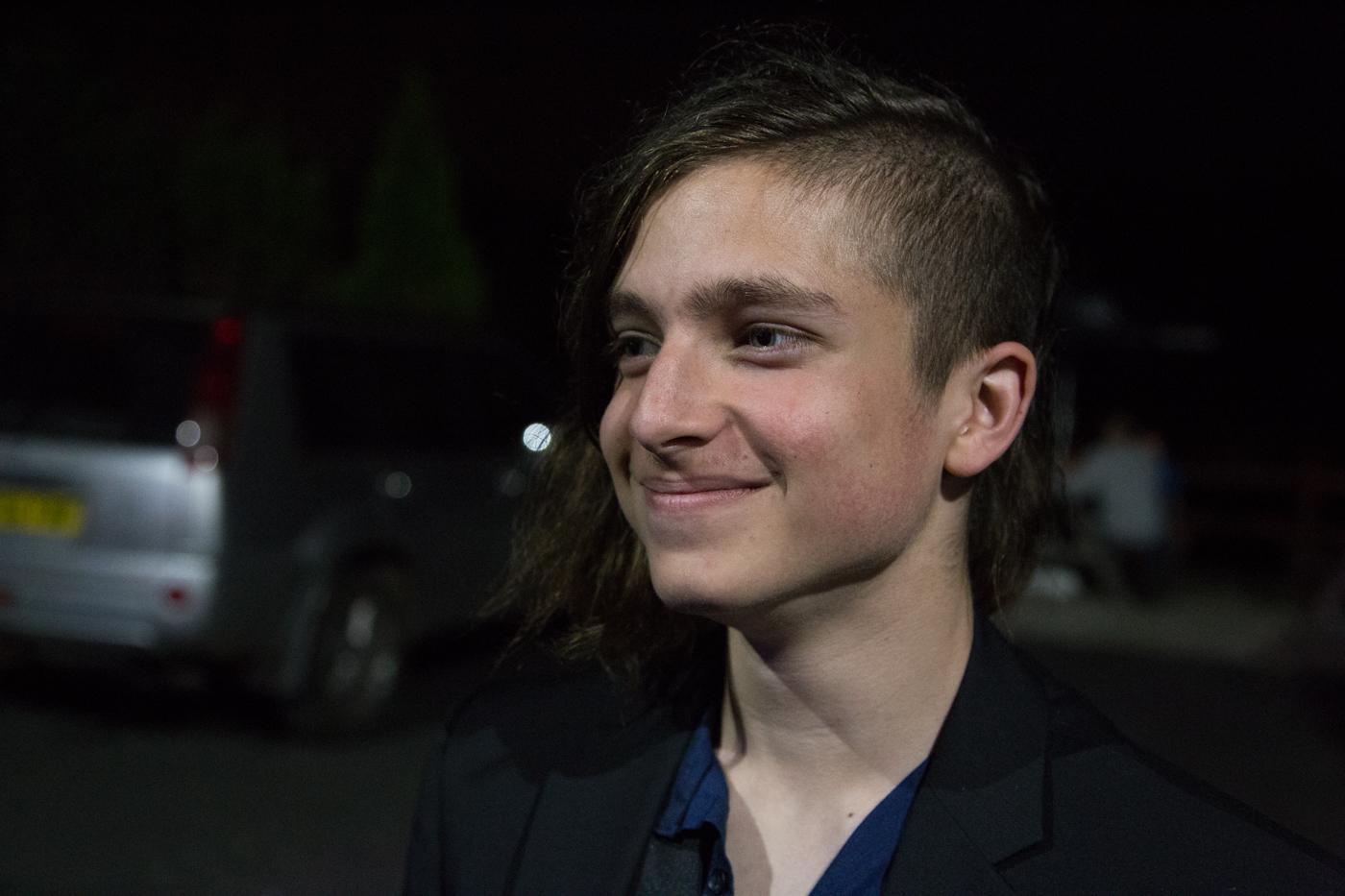 Steve McKie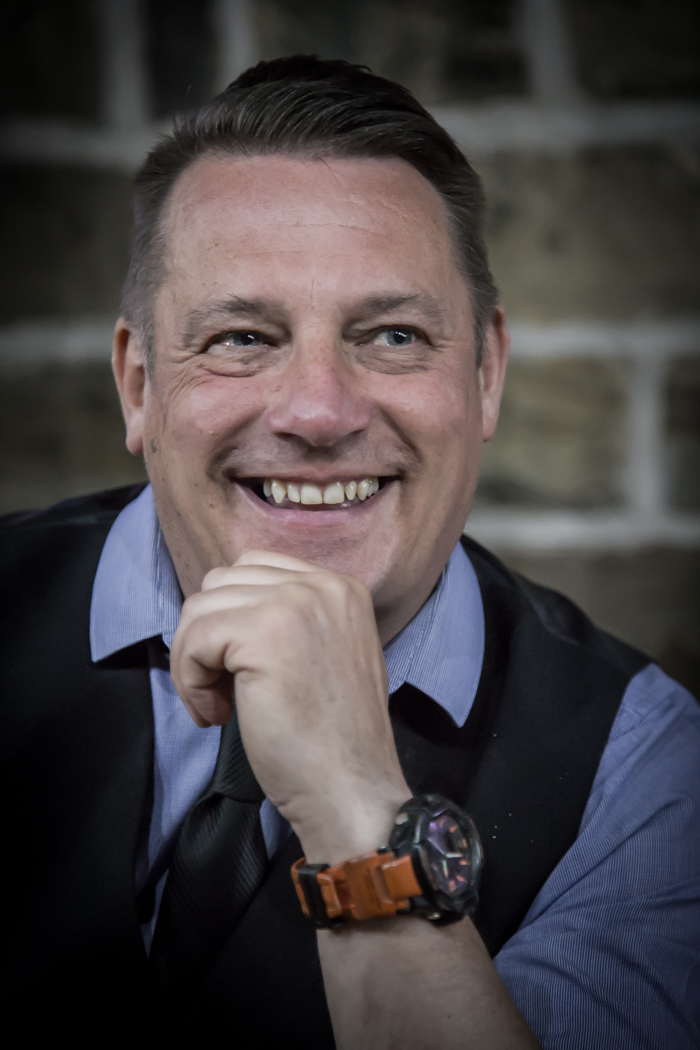 Sam Wain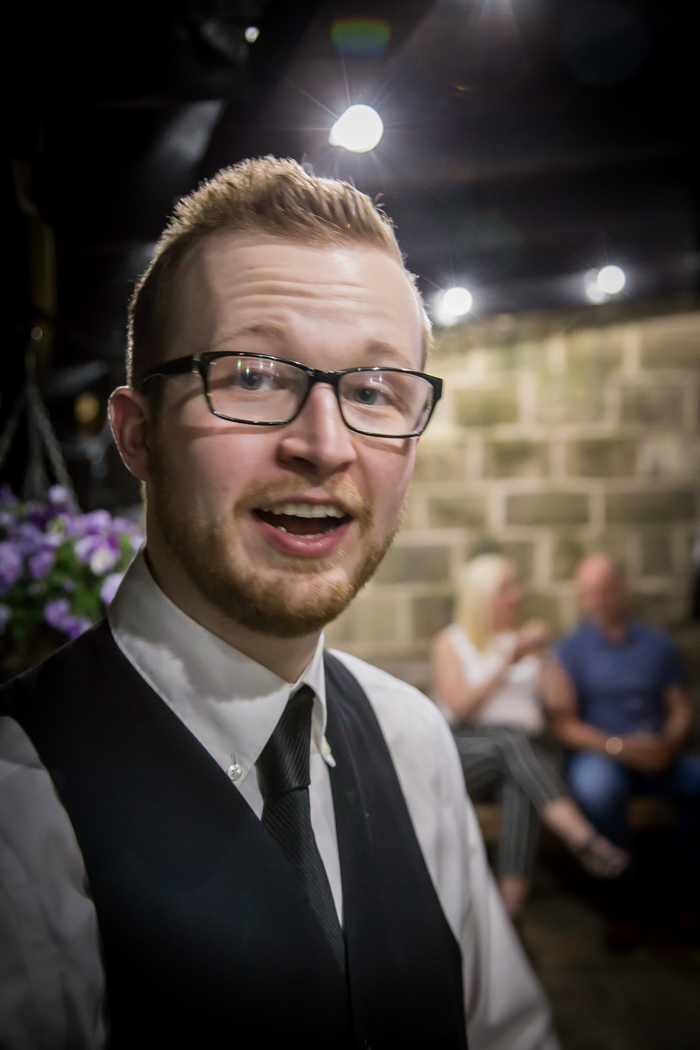 Jack Harper
Jack Harper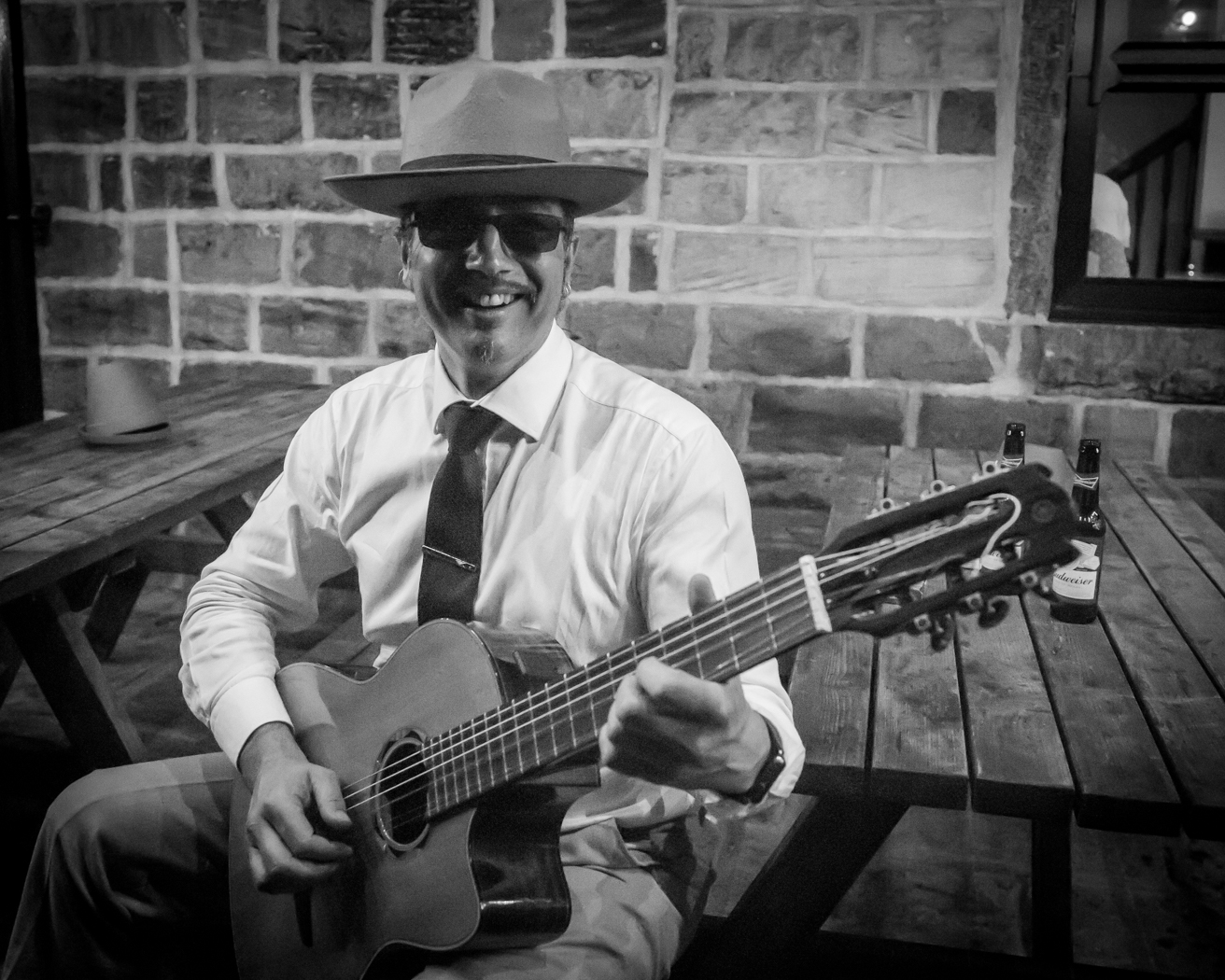 Jack Harper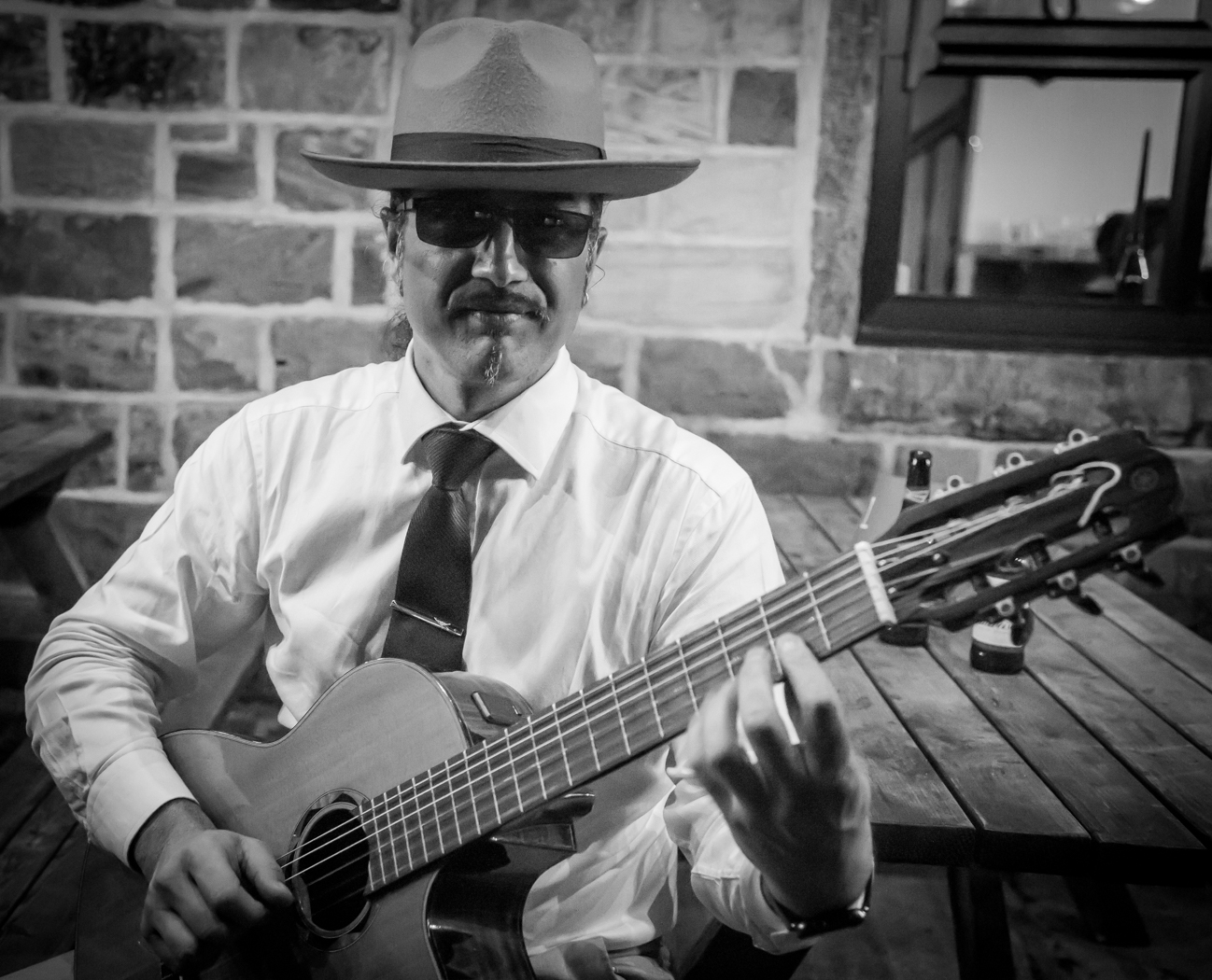 Jack Harper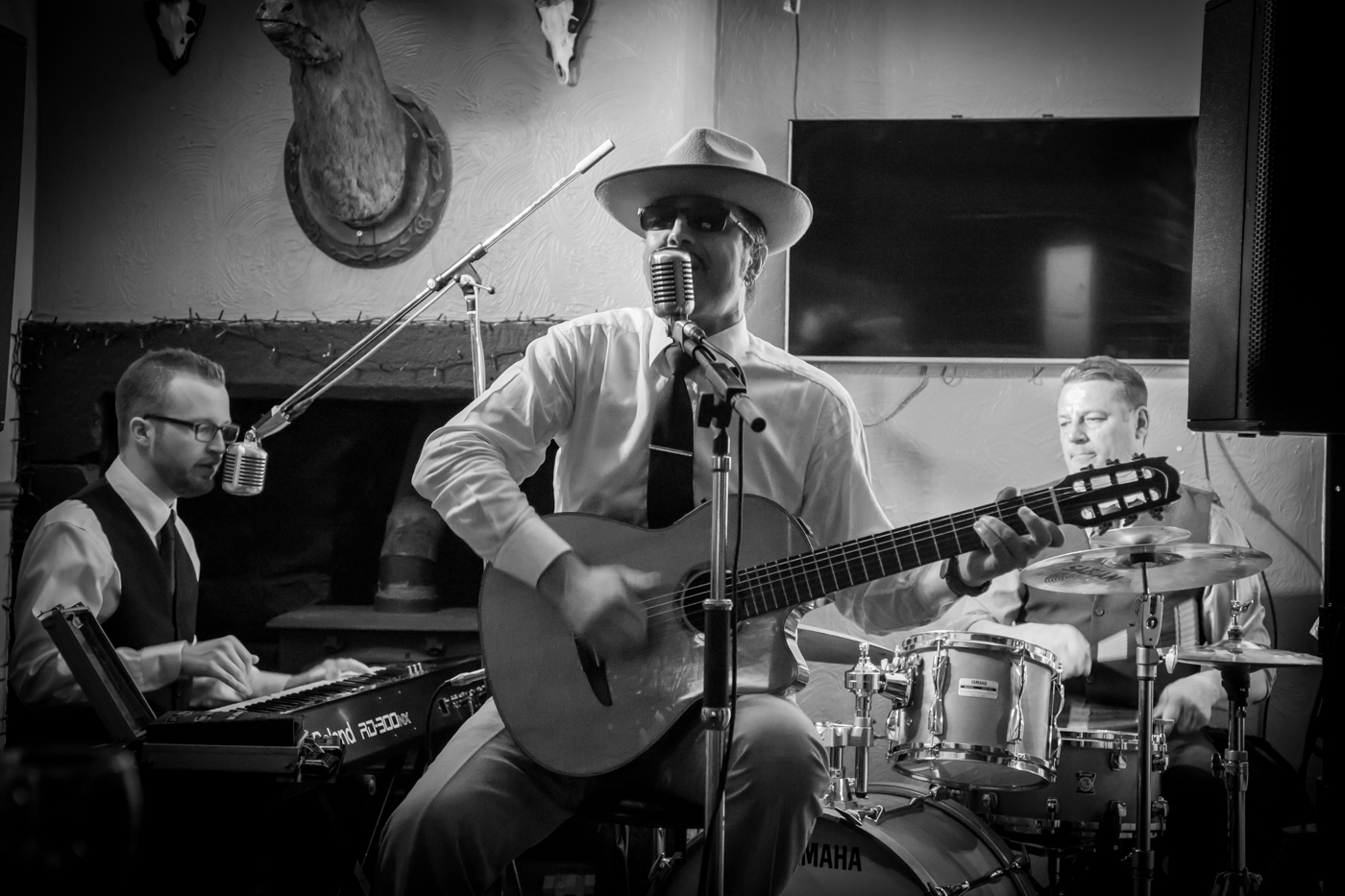 Jack Harper
Jack Harper